Could a Car-Share app Make you Money?
---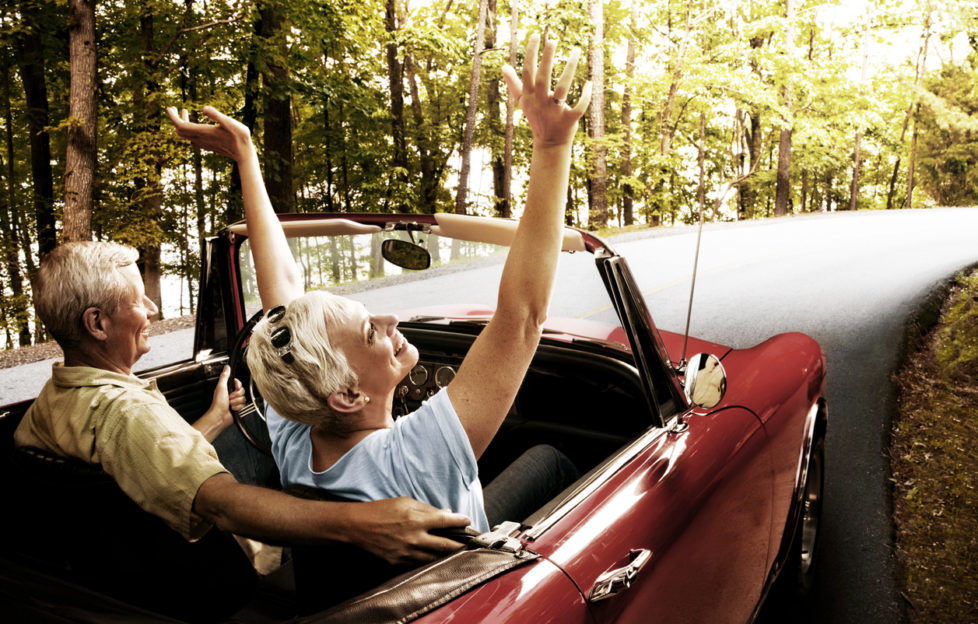 A unique app enables 'auto-preneurs' to make extra pounds each year, from their own car
Did you know the answer to doing good for the environment while earning extra cash could be sitting in your own driveway?
Drivy is the leading car sharing platform in Europe, with two million users and more than 50,000 cars in six countries. The app allows car drivers to find a car next door, open it with their smartphone and drive away. With vehicles sourced from private owners and dedicated fleets, the service includes fully comprehensive insurance with Allianz and 24/7 roadside assistance provided by the AA.
A former estate agency owner from Hounslow, London, revealed he financed both of his sons' university fees by turning to a peer to peer car sharing platform.
Driving the way forward
Ifti Uddin first got into car sharing on a very casual basis around two and a half years ago and never considered he would give up his estate agency to pursue it full-time. He now uses the car-sharing app as his main source of income.
With the average car sitting idle or parked 96.5% of the time*, Drivy has established the community of 'auto-preneurs' by acting as a conduit between those with cars sat unused and those needing to use a vehicle on occasion without full-time ownership.
Drivy believes that anyone in the city looking to use a car should have one within walking distance – offering convenience and freedom to get around. With 500 cars available in London alone, the app is now nationwide and accepting cars from all over the UK.
A modern-day success story
Having put his two personal cars on Drivy two and a half years ago, Ifti's fleet has since grown to more than 40 vehicles, all of which he shares exclusively through Drivy, making an average of £500 per car per month.
"I'm sitting at 40 cars right now, all of which are fitted with open technology", he explains. "It started with just two but had to go to three as my wife kept coming home to find I had leased her car out on Drivy. Within just a couple of months we had more than eight vehicles, and it just kept growing and growing."
"By sharing our own cars when we're not using them, we have financed both our sons' university fees, meaning they graduated without any student debt! It's going so well, we've got long-term plans to expand our fleet to more than 400 cars across the UK and for one of my sons, Aamir, to join me in the business."
Ifti has two sons who both attend Queen Mary University; Aamir, a 21-year-old physics student and Mohammed, 24, who is studying to become a doctor.
Extra incentives to go green
In a bid to encourage car owners to make their next vehicle purchase with the environment in mind, Drivy is waiving its service fee until Christmas for electric and hybrid vehicles. Those signed up before the end of July will be eligible – rewarding greener vehicle use and ownership, while further increasing the earning opportunity of eligible cars.
To see how much you could earn and to find out more about Drivy, visit their website.