A Morning Coffee With a Difference
---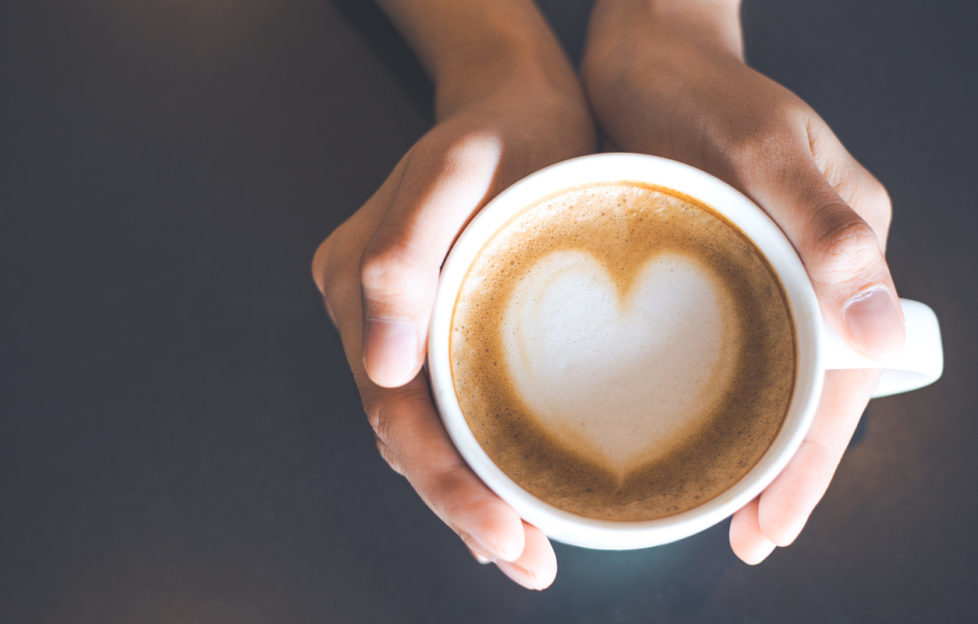 Coffee is the morning drink of choice in the UK with over 400 billion cups being drunk every year but it's not the most popular drink.
There are three types of people in the world, those who like coffee, those who like tea and those who like both. I fall into the first category, I like coffee. I thought everyone did, so I was surprised to learn that it's not the most popular drink.
The most popular drink is… tea.
Tea for the soul
Back in the days of sailing, black tea lasted longer on the high seas where some ship's voyages lasted upwards of two years. Yet it was still expensive and only drunk regularly by aristocrats. China was the only producer of tea until the 19th century, and the leaves were subject to an import tax, making it an expensive drink to have. When British colonies started producing tea in the 19th century, there was no import tax on it as it was coming from a British country. Tea became more popular, spreading quickly through its accessibility and simplicity to make a brew.
It's no wonder it is the nations drink of choice in India and China.
Spoiled at The "Friend"
Working in the "Friend" offices, we are spoilt. We have a lovely coffee and tea making area, and if that wasn't enough, we have a 'proper' coffee machine too. You know the ones, they make the milk frothy. Dundee also has some great local coffee shops, including Coffee and Co which is located just across the road, and very easy, some might say too easy, to pop into.
A PR sent me in some coffee bags to try out and I have to say I am a convert. I love the smell of a pot of coffee brewing, and these bags have that delicious aroma. They are also super simple, you pop the bag in the cup and let it brew for 3-4 minutes, or longer if you want a stronger taste.
The coffee is of great quality too, it's not the kind that bumps you on the head with its caffeine kick, no, this holds your hands and gently whispers you awake. Definitely my kind of cuppa!
Have a try of Lyons Coffee Bags when you get a chance – If you ave twitter you can tweet us your cuppa every Monday with the hashtag #MondayMugshot @TheFriendMag