The Best Birthday Cake
---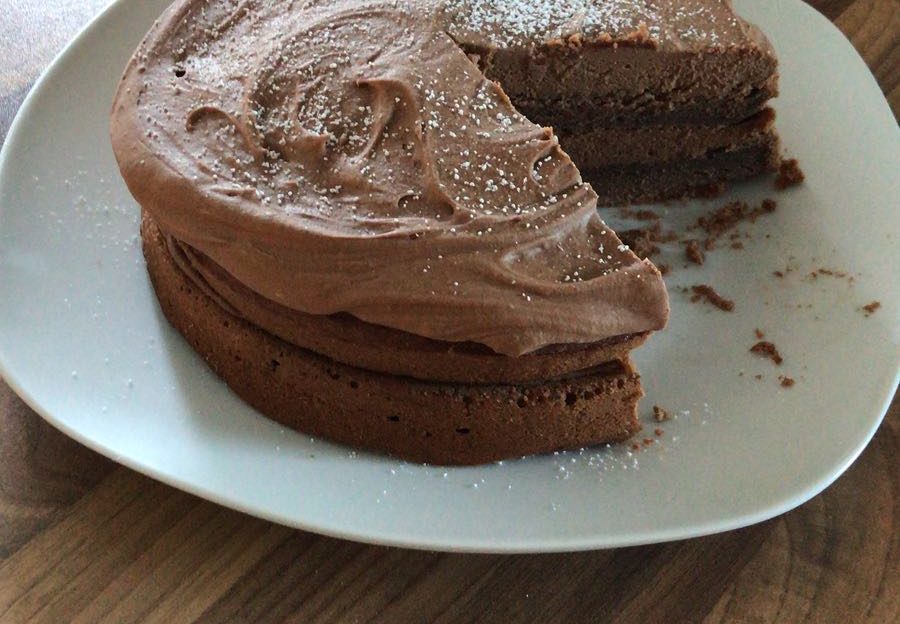 It's RP's birthday and I'm in the kitchen on one of the hottest days of the year baking.
A homemade birthday cake is my absolute favourite type of cake,  so much so I always try to make one for loved ones. My own personal favourite is a plain Victoria sponge cake with a jam filling and plain icing with hundreds and thousands. I have simple tastes.
This year for RP's birthday cake  I am baking the best chocolate cake in the world. I kid you not.
I first baked this cake 14 years ago when I got my hands on my first Nigella cookbook, Domestic Goddess, and I haven't made it in a few years. Opening the book at the page for the recipe brought back so many lovely memories of baking in the kitchen. Cookbooks are the hidden treasures of the book world.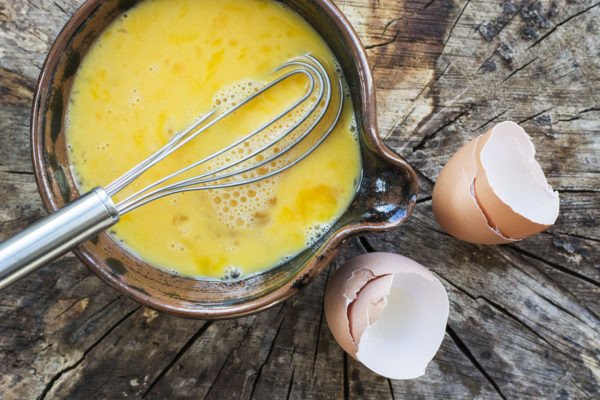 The best chocolate birthday cake
When I make the bold statement that it is the best chocolate cake in the world I mean it. The icing is a thick golden syrup-infused-fudgey-frosting, and the cake itself is made moist with soured cream. Yum!
You can find the recipe here, as Nigella herself seems to have removed the recipe from her site.  For the resulting taste, it's an easy cake to make, mixing dry ingredients separately from the wet ingredients, then combining the two and whisking to an airy fluffy batter.
In a spur of, I don't know what, let's call it silliness, I purchased an old-fashioned whisk, the egg beater type. Sometimes in the kitchen, I forget I am not a domestic goddess, and although I spent a good portion of my life at the gym, I am not that strong either.
It didn't come as much of a surprise then that the whisk didn't spin quickly around in the batter, instead, it was more like riding a bike uphill, slowly, on a hot day, and towards the end of a day's cycling. Hmmm…
Determination is a key ingredient
Not one to shy away from a challenge, I tried to wind the handle and beat the batter into a smooth consistency. A plethora of thoughts went through my mind, mainly, did it really need a good beating: surely that was enough now: and, where had I put that electric whisk?
I soon found that if I lifted the whisk out of the batter a little it whisked just fine. I suddenly felt very good at whisking, so much so I started to imagine myself as a calm Mary Berry type, narrating my way through a demonstration to my adoring fans. However, there were no cameras rolling, and I knew that I wasn't whisking the batter properly so resigned myself to plopping the whisk straight down and sweating and panting my way through the final whisks. With a final push, the cake batter looked like cake batter and I didn't dare look in the mirror.