Writer of the Week: Rosie Banks
---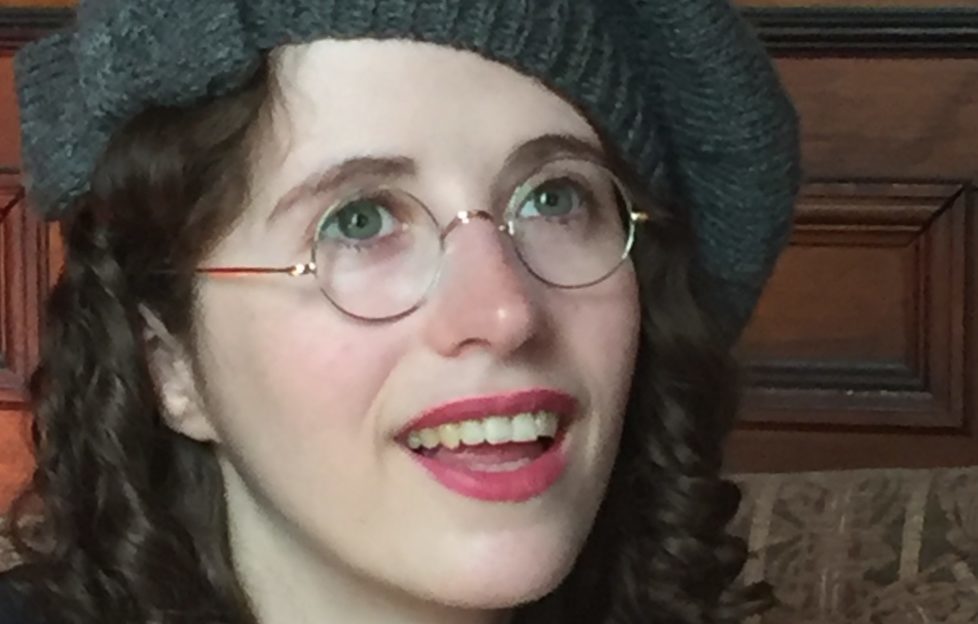 My Writer of the Week is Rosie Banks, whose first short story was published in the People's Friend in 2012. Her latest, Alfie's War, is in this week's issue.
Can you briefly summarise Alfie's War for our readers and say where you got the idea from? I'm also interested to know if Alfie or Lady Bassington are based on anyone!
Alfie is an impish lad who loves playing war, but when a noble neighbour finds him waging wars in her garden, he gets more warfare than he bargained for.
My husband is an avid collector of 1920s fiction and I had recently been enjoying the delightful "Just William" books by Richmal Crompton combined with the small-boy issues that Bertie Wooster was having in PG Wodehouse's Jeeves series.  This gave me an idea to create my own mischievous little man (although rather more warm-hearted than either of the originals).
People's Friend readers won't realise that you live in New Zealand. Does that present any problems or challenges as a writer?
Absolutely it does. I was raised in Canada, lived my adult life in New Zealand and I'm writing for the UK market – each one of these places has their own very unique social norms, word usages and environments. My writing ends up being a bit like sewing: if I forget for one second what I'm doing, the sewing machine shoots off at high speed and ties the whole garment in a knot – thankfully that's where you come in and untangle me, Shirley!
What's the women's magazine market like in New Zealand – is it similar to the UK? And do you feel "part of" the UK market?
People's Friend and other foreign publications have cornered what market there is here as far as I can see.  People's Friend magazines are sold out the day they hit the shelves in many places!
I know you only as a short story writer – do you still harbour writing ambitions?
I work full time as a commercial and property lawyer, so writing short stories for the People's Friend fulfills my writing ambitions nicely and doesn't take up too much of my hard-won spare time.  Having said that, I do more when I can (not to mention many beautifully crafted angry letters at work).
Notebook and pencil or laptop? Kitchen table or study? Blank wall or inspiring view?
I write on a laptop and my favourite place is laid back on my reclining chair looking at the architecture of the Edwardian mansion in which I rent a room.
And a PS: What's your one top tip for aspiring writers?
Write about a topic you know (and love).  There's simply no other way to create fiction that feels to the reader like reality.