A Taste For Tea
---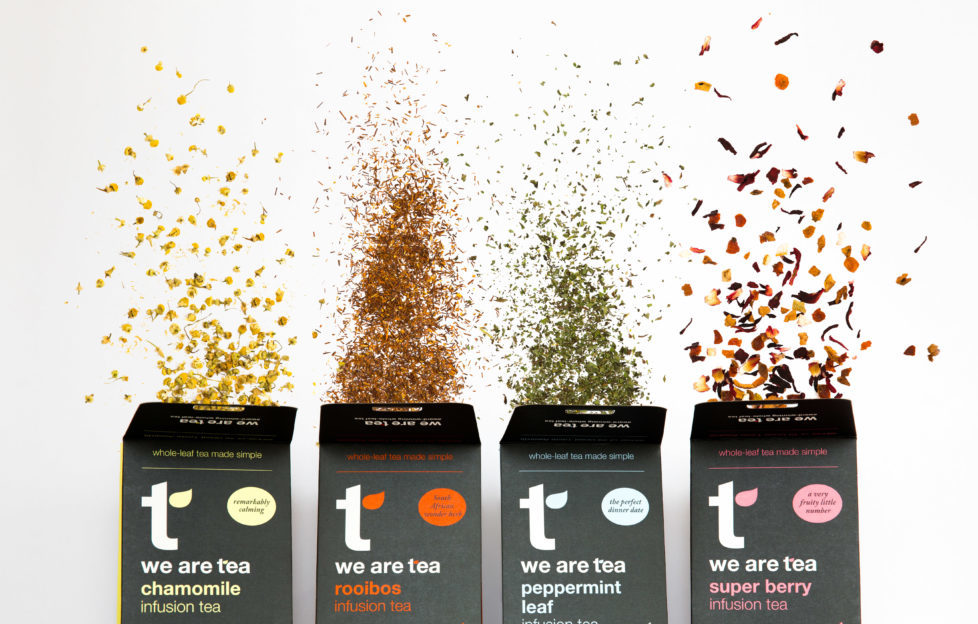 You'd think tea would be a universal love in our office, but it's amazing how different tastes are.
Angela's not a fan of herbal teas, Shirley likes loose leaf as she has both a portable infuser and an infusion teapot at home, while I'm being a bit wary of caffeine after a certain time. Margaret has her tea without milk, so she's immediately sensitive to a bad cuppa, as there are no additives hiding the flavour!
For most people, tea is a big part of our lives – the ritual of preparing and drinking it is common in countries throughout the world, used as a way of creating a reason to sit down and spend time together.
When We Are Tea sent us a goodie box of bags and loose-leaf varieties to try, there was something in their range for everyone in the office. So we embarked on a bit of a tasting session!
Shirley took the Sencha Green Loose tea and was smitten:
I love green tea so was keen to try the Sencha Green Tea loose leaf. It comes with precise brewing instructions, but it's tricky to get the quantity right: too much is bitter, too little is tasteless. But get it right and this is mellow and refreshing.  I like!
Margaret was sticking with the English Breakfast. It's a tea we all know and love, so when she gave it the thumbs up we knew it must be a good 'un.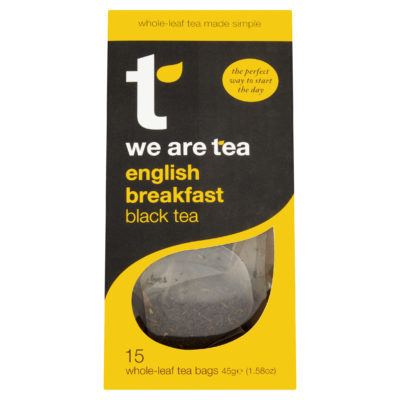 Features Ed Alex went straight for the Earl Grey.
It's the definitive afternoon tea and cake cuppa, but this one was so good that we ended up having it throughout the day. Follow the recommended infusion times, though. No amount of mashing the bag can imitate the effect of a good steeping!
And more than a few of us are interested in plastic-free teabags, what with the ongoing stooshie about little bits of it being in the glue that holds them together. These bags are made from corn starch, and the leaves inside are large and free to roam!
Visit We Are Tea for more info, stockists or to shop directly.