Cheesy Tuesday
---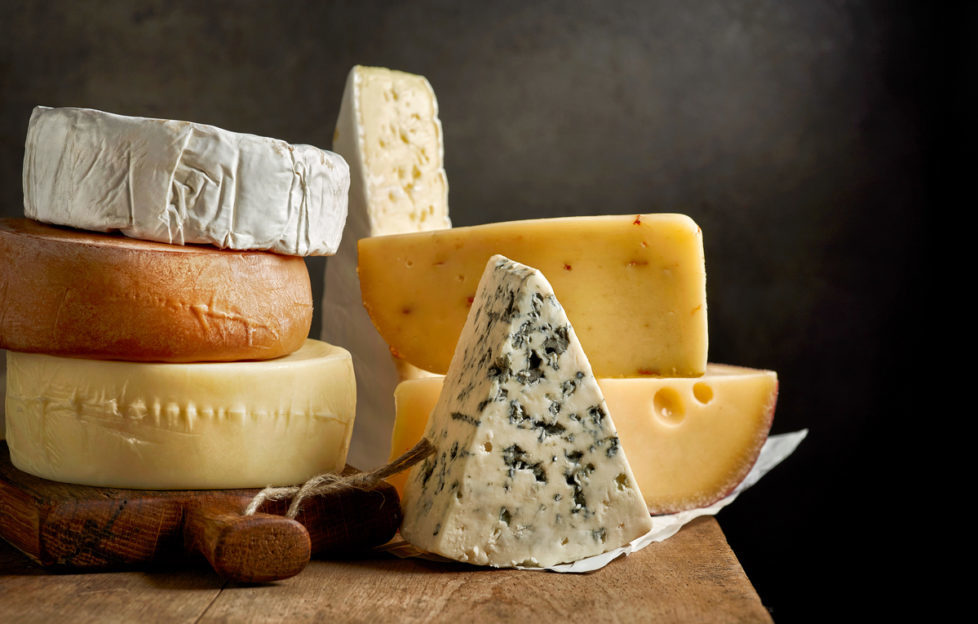 Something special happens in the "Friend" office when Tuesday rolls around.
Pound coins are collected by our colleague Garry Fraser, (from the Scot's Mag team), and he leaves the office to return with a selection of cheese from Dundee's fabulous Cheesery shop.
Fromage Fraser, we call Garry, and since I popped in earlier this year to ask for a voucher for our Strawberry Tea, it's what they call him in the shop, too.
The cheese fans in the office gather, and we sit down at lunch to rate and appreciate what he brings back.
Increased fibre?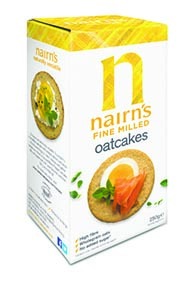 A press release popped into my inbox a few weeks ago about the need for more fibre in our diets. It's something I'm conscious of after reading how low fibre intake is a pretty substantial issue these days, but taking in more fibre doesn't always have to mean big effort – a simple switch in your snacks can make a difference.
We had some lovely Nairn's oatcakes and crackers sent in to us just before our last cheese club, so we were happy to be able to test them underneath everything from a mild goats' cheese to a mature Gouda.
Good cheese deserves something robust underneath it, and Nairn's oatcakes were a fab accompaniment to the whole range on the table, as well as contributing to our fibre intake.
Our favourites were the fine milled, but the rough ones are fab and I suspect go particularly well with a really heartily flavoured cheese.
Supposedly, too, they provide slow-release energy, but I suspect that was stifled a bit by all the cheese on top of them!