The World's 6 Most Expensive Flowers
---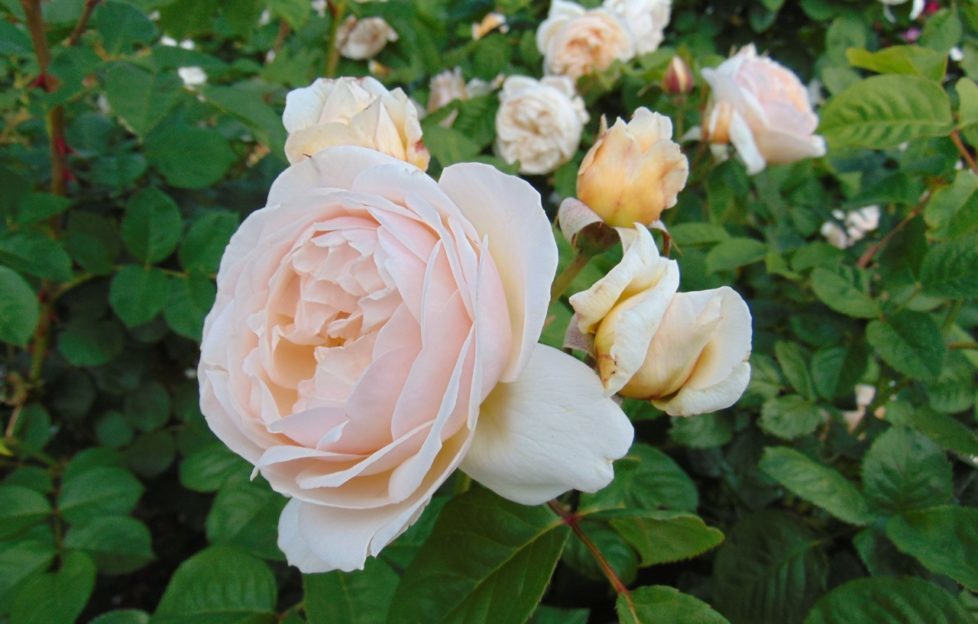 Rose gardens at Old Parliament House, Canberra Sweet Juliet
Flowers bring so much joy to all, yet a bunch of these are rather pricey
We love flowers at the "Friend" and we have several keen gardeners in our team, but our skillset is a little off these priceless stems.
From the humble gardenia, which alone can cost up to £45 per plant, to a special type of rose which cost over £2million to develop, these are among some of the priciest plants in the world.
The garden experts behind Billy Oh reveal the plants that make the biggest dents in flower fans' wallets across the globe.
Kadapul flower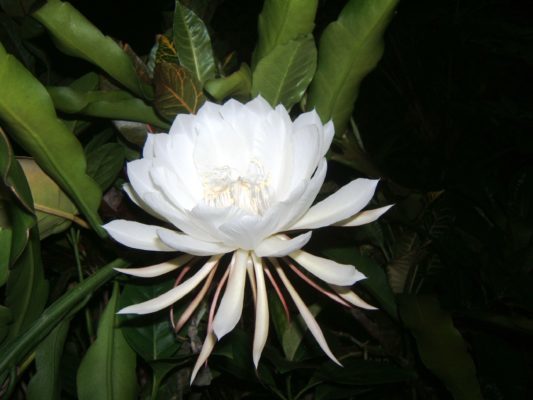 Often nicknamed The Flower from the Heaven and The Queen of the Night, this beautiful white-yellow coloured plant is actually a species of cactus which is native to Southern Mexico and extensive areas of South America. Each and every Kadapul flower has an extremely short lifespan, only blooming at night time for a couple of hours. For this reason, the actual flower itself is technically priceless. It cannot be picked as the moment you touch it, it dies.
Rothschild's slipper orchid/Gold of Kinabalu Orchid
Previously dubbed "the aristocrat of all slipper orchids", this rare and endangered species takes a whopping 15 years to grow and bloom and is only native to Kinabalu National Park in Malaysia. Even at Kinabalu, they are extremely difficult to find as they only grow on the slope of Mt. Kinabalu between 500 and 1200 meters in altitude. Because it is so hard to find, it has a tremendously high value on the black market where it is sold for as much as $5,000 – nearly £4,000 – per stem.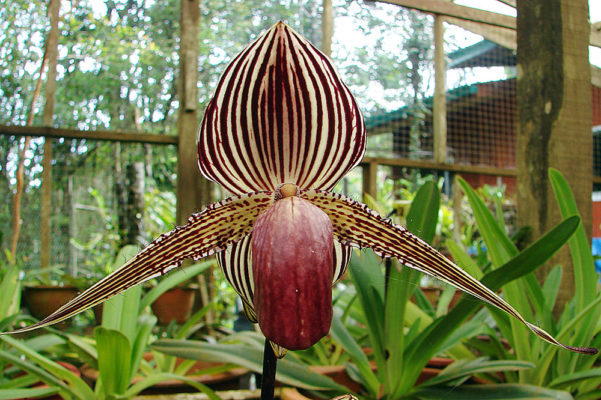 Juliet Rose 
The Juliet rose is the most expensive rose ever developed, costing its creator David Austin $3 million (£2.3m) over the course of 15 years. It was first publicly displayed in 2006 at the Chelsea Flower Show and its large-headed blooms have made it a popular choice in bridal bouquets ever since.
Shenzhen Nongke Orchid
Developed by Chinese agricultural scientists, this flower is entirely man made and is named after the Shenzhen Nongke University where it was created. It took scientists eight years of research to create this striking flower – but it only blooms every 4-5 years! In 2005, the Shenzhen Nongke Orchis became the most expensive flower ever sold when it fetched the equivalent of £160,000 at an auction by an anonymous bidder.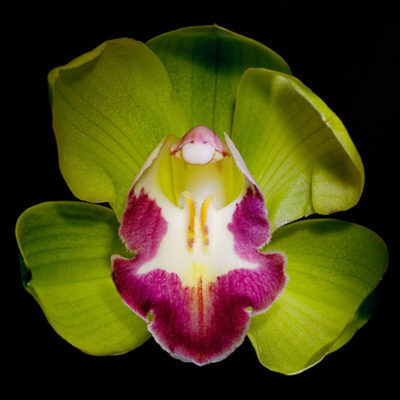 Saffron crocus
The brilliant colours of this human-cultivated flower boast bright purple petals with electric orange stamens, making it extremely unique. The saffron is most notable as a spice that is used primarily for colouring, but when it comes to making it, it takes nearly 80,000 to create just 500 grams of spice. The flower sells at a high price of about £9,500 and is one of the most expensive in the world.
Gardenia
Gardenia flowers have beautifully full, whiteheads and are classic as wedding flowers. You can't actually buy gardenias by the stem – you have to buy the whole plant, which makes it the most expensive flower on the market. Expect to pay between £15-£45 for one plant – depending on the time of year.
A spokesperson for BillyOh.com commented: "A far cry from the cheap and cheerful £5 bouquets you can pick up at your local supermarket or petrol station, some of these flowers are rare enough to demand hefty price tags.