Writing Tools: How to Write a Synopsis
---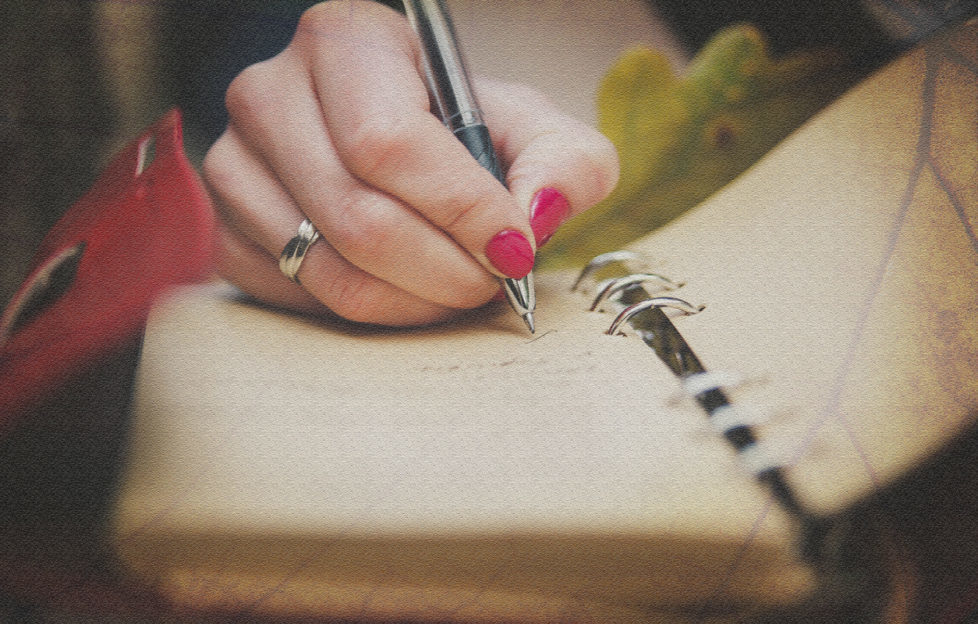 Most publishers will ask for a synopsis of your work along with your submission, so how do you write one?
A synopsis is required by most publishers when making a submission of work. Submission guidelines for books usually state that a synopsis, the first 3 chapters of your book and a cover letter, are required.
You thought you'd done the hard bit already? Oh no, writing the book is just the first step, but luckily they all exciting steps to be taken!
How long should your synopsis be?
Each agent or publishers submission requirements will vary, so make sure you read the submission guidelines diligently beforehand. We always ask our writers to research us before they send any work in, this means reading the magazine and following our submission guidelines. The business of putting together the Friend is a well-oiled, tried and tested machine – it works for us. Agents and publishers will have a similar routine that works for them, and if you want to be noticed, paying attention to their standards is key.
Some submissions will simply list synopsis, while others will specify. The most common specification of a synopsis is page length.  Writing a one-page synopsis is no easy task, but you have finished your written work, so should be feeling very proud of yourself, and ready to get it published.
What is a synopsis?
A synopsis is an outline of your story, a condensed version of your finished product. While it can be a mammoth task to write this outline, it is as important as your manuscript itself. A synopsis is always written in the third person.
What to include in your synopsis
It would not do to say "Elizabeth Bennet is growing up in a home of 5 sisters, and when she comes of age she realises she has to marry. But married life is not for the bright young lady until she meets a certain moody Mr. Darcy. Elizabeth feels conflicted in her feelings, especially as he thinks Mr Darcy is mean through and through. As the story progresses, Elizabeth learns that Mr. Darcy is very much man to be trusted."
Immediately, you'll see I have missed out several important factors in Pride and Prejudice.  I haven't mentioned Jane, Mr. Bingley, Mr. Wickham, Lizzie, Charlotte or Mrs. Bennet's nerves. A synopsis will be the plainest explanation of your book. Include plot, characters, character growth, call to actions and the resolution.
Should your synopsis contain spoilers?
Yes. the synopsis is the first look at your story and agent or publishers will have, so it is okay to show them everything. When they read the first 3 chapters, your story will show how you have built the narrative and the characters.
Don't fear the synopsis, it's an important part of the publishing process, and a good chance for you to see your story laid out.