World Roald Dahl Day
---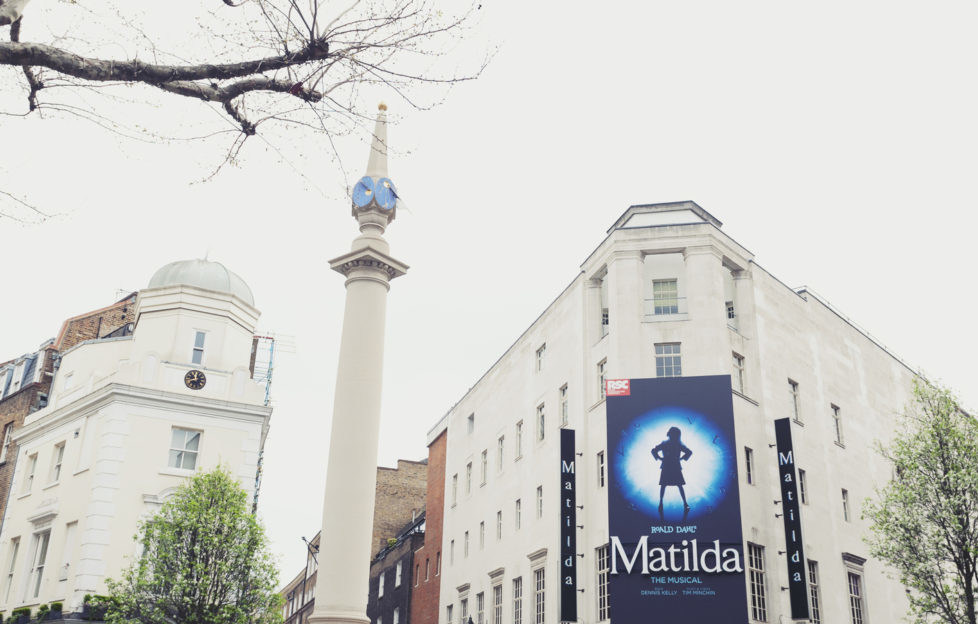 Thursday, 13th September is World Roald Dahl Day. We've been finding out a little about the life of this much-loved author, inventor, and chocolate lover!
His early life
Roald was born on September 13, 1916, to Norwegian parents. He was named after Roald Amundsen, the Norwegian man who was first to reach the South Pole.
Roald was no stranger to tragedy in his early years, losing both his father and his older sister, Astri.
His mother sent Roald to boarding school, where he and fellow pupils were invited to test Cadbury chocolate bars – a happy memory that would later inspire Charlie and the Chocolate Factory.
Working Life And A Brush With Death
After school, Roald worked for the Shell Oil company before enlisting in the Royal Air Force when he was 23. He would receive severe injuries after a plane crash-landed, but crawled out of the burning plane and returned to active service, later working in intelligence for MI6.
Family Life
Roald's first newspaper piece was written in the 1940s, an account of his air crash. He returned to the USA in the early 50s, meeting and marrying his first wife, the actress Patricia Neal. Tragedy was to strike once again when their oldest child, Olivia, passed away from measles encephalitis in 1962. Roald would later become an advocate for childhood immunisation.
After having five children together, Roald and Patricia divorced in 1983, and Dahl later married Felicity Crosland.
Writing Success
James and the Giant Peach was published in 1961 in the US, followed by Charlie and the Chocolate Factory. As well as children's books, Roald also wrote two screenplays – for the musical Chitty Chitty Bang Bang, and for the James Bond film You Only Live Twice.
The 1980s brought more publishing success. Revolting Rhymes, The BFG, Matilda, The Twits and The Witches all sprang to life, as well as two autobiographical books – Boy, and Going Solo. Esio Trot followed in 1990, followed posthumously by The Minpins.
Roald's books would also go on to be hugely successful on the big screen, as well as in theatres, bringing his stories to an even wider audience. He also wrote for television in the US and UK.
A Man Of Many Talents
Did you know Roald was also an inventor? In 1960, his son Theo suffered head injuries following an accident in New York, and developed hydrocephalus. Prompted by this, Dahl helped to design the Wade-Dahl-Till valve, a type of cerebral shunt.
Roald's Legacy
Roald died on 23 November, 1990, aged 74. He is buried in the church of St Peter and Paul in Great Missenden, in Buckinghamshire, where today The Roald Dahl Museum and Story Centre inspires and educates children of all ages, just as he did.
Happy Memories
As a young girl, I remember borrowing Danny, The Champion of the World from my local library, and then going on to read all his other books – Roald's love of language is infectious. Years later, reading his stories to my own children was a delight. Chuckles all round at The Twits – wormy spaghetti and a glass eye in Mr Twit's beer!
Happy birthday, Roald. And thanks for the memories!