Simple And Satisfying Home-made Apple Crumble
---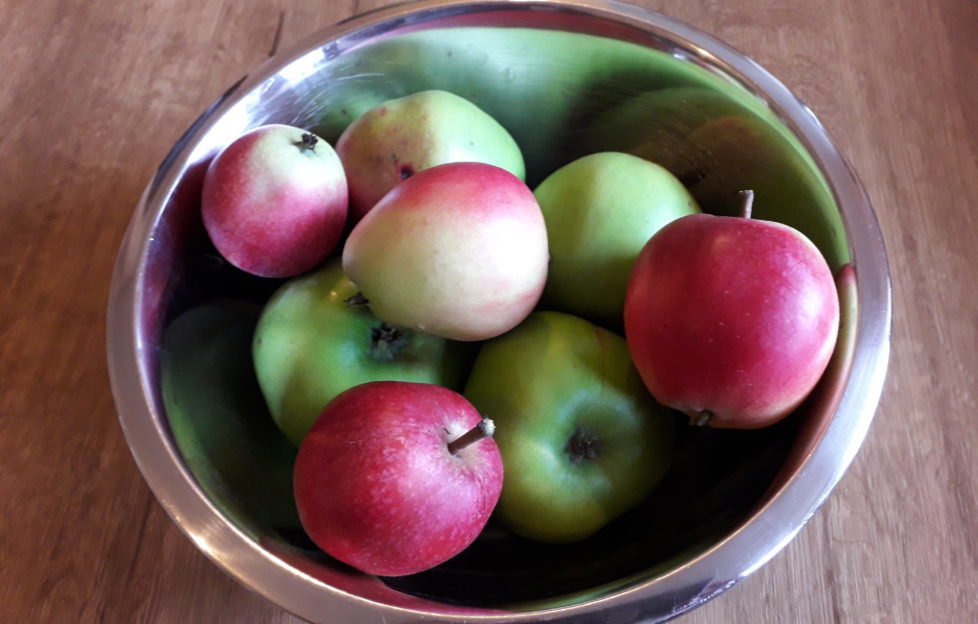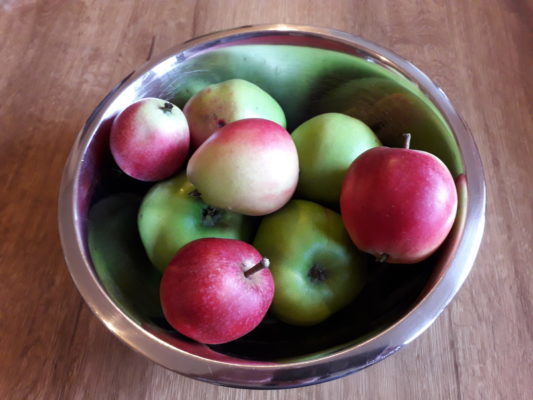 Can there be any pudding more comforting, delicious and easy to make than apple crumble? It's the perfect way to do justice to the abundant apple harvest this autumn.
Take three very large, or four large, cooking apples. Peel, core and quarter them. Slice thinly, and layer in a deep baking dish. Sprinkle a tablespoon of caster sugar over the top.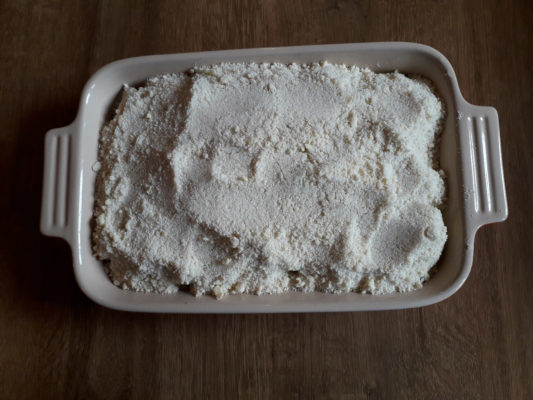 Rub 2 ounces of butter into 4 ounces of plain flour till the mix resembles fine breadcrumbs. Stir in 3 ounces of granulated sugar, sprinkle evenly on top of the apples and bake at 200 degrees C for around half an hour until the crumble is golden.
Eat with cream, ice cream or custard – they are all equally good!
This classic crumble recipe is great just as it is. But if you like, you could jazz it up with a sprinkling of ground cinnamon on top of the apples, or add a handful of rolled oats to the crumble mix for added crunch.
Enjoy your apple crumble with a side of subscription! We deliver all around the world, so everyone can join in the fiction fun! Click here to find out more