The Man Booker Prize For Fiction 2018 Shortlist
---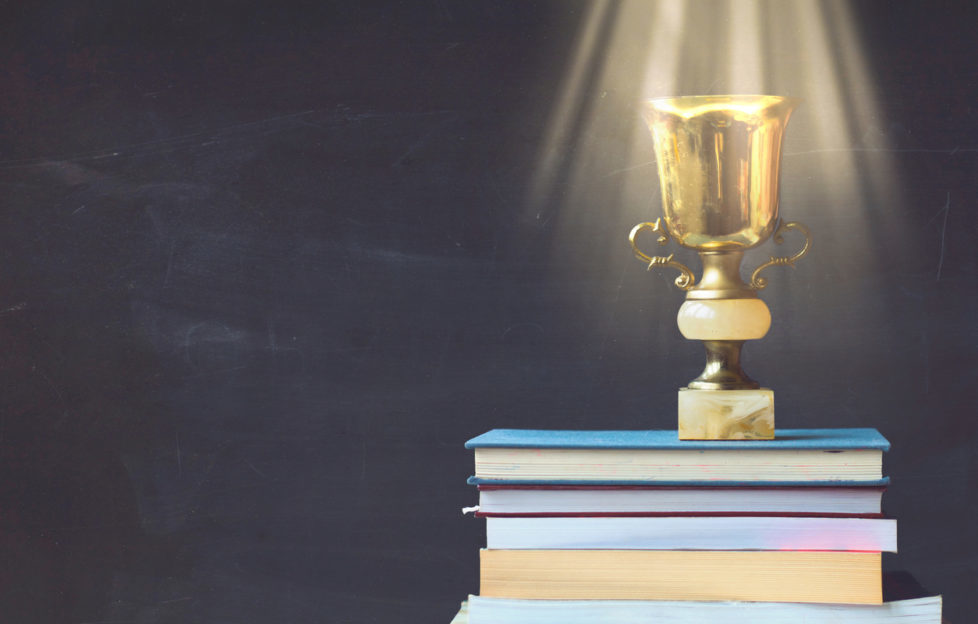 The six novels that have made it on to this year's Man Booker Prize shortlist have been announced.
They are:
The Long Take by Robin Robertson
Milkman by Anna Burns
Everything Under by Daisy Johnson
Washington Black by Esi Edugyan
The Mars Room by Rachel Kushner
The Overstory by Richard Powers
Have you read any of them yet? I haven't, but I do like the sound of several of them, especially "The Long Take", described as "like a poem that's long been waiting to be written" by the Los Angeles Review of Books.
Over the years I have read and enjoyed quite a few Booker Prize winners. Several stand out in my mind: "The Blind Assassin" by Margaret Attwood, "Possession" by A.S. Byatt and "Wolf Hall" by Hilary Mantel, to name but a few.
Believing in the hype
I resisted reading Yann Martel's "Life Of Pi" for years because there was so much hype around it. When I did get round to reading it, I found the hype had been justified! It is a fantastic read and still remains vivid in my mind.
Book prizes like the Booker are brilliant sources of reading inspiration. They also provide endless hours of discussion for book club members! You might not like every winner, but that's part of the fun. Trying new authors can only ever be a good thing in my opinion, and you never know – you might just discover a new favourite.