Deliciously Ella's Lentil And Potato Stew
---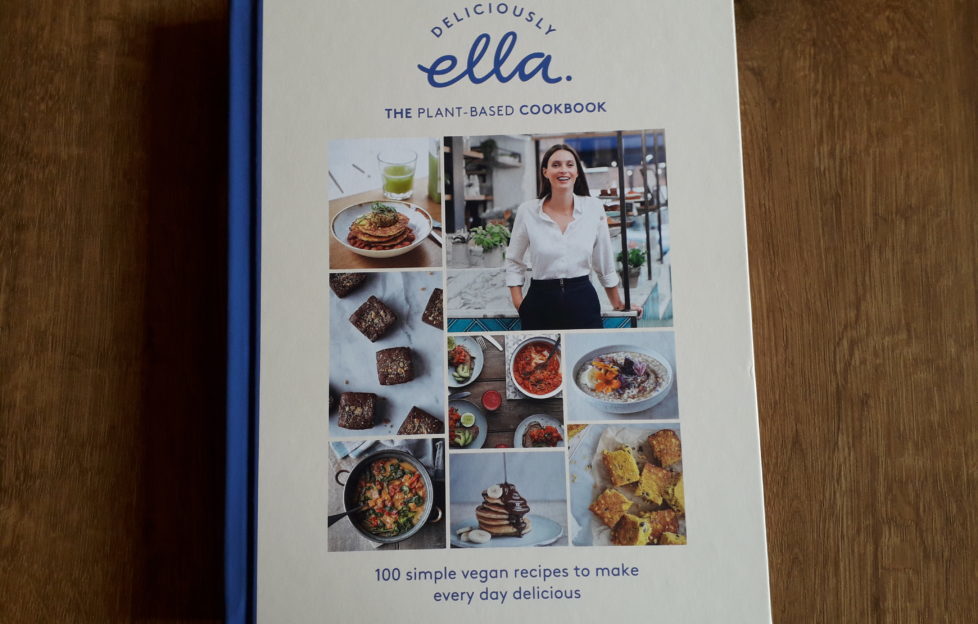 Going vegan has become very fashionable recently.
But you don't need to be vegan to enjoy vegan food. Eating more vegetables and other plant-based foods can only be good for all of us.
If you're keen to add more veg to your diet, I can recommend the latest cookbook from Deliciously Ella. This weekend I made her Lentil and Potato Stew. It was easy to prepare and tasted fantastic.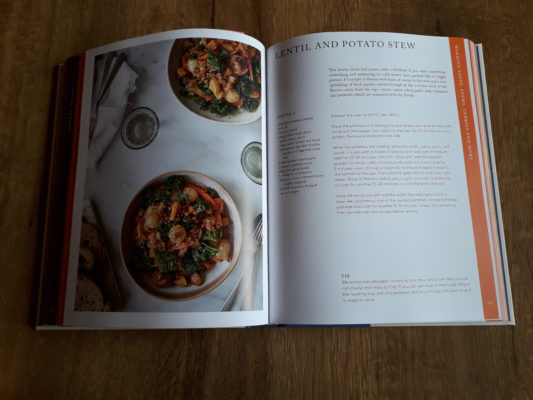 I used a can of green lentils instead of dried ones. The recipe still worked really well, and using canned cut down on the cooking time considerably. That's important if you're in a hurry and hungry!
I get frustrated sometimes when people say they can't afford to eat healthily. Recipes like this one are highly nutritious and also extremely economical to make. Ella's stew is tasty, satisfying and filling, and uses ingredients that are readily available. What's not to like?