Encouraging Kids To Be Creative
---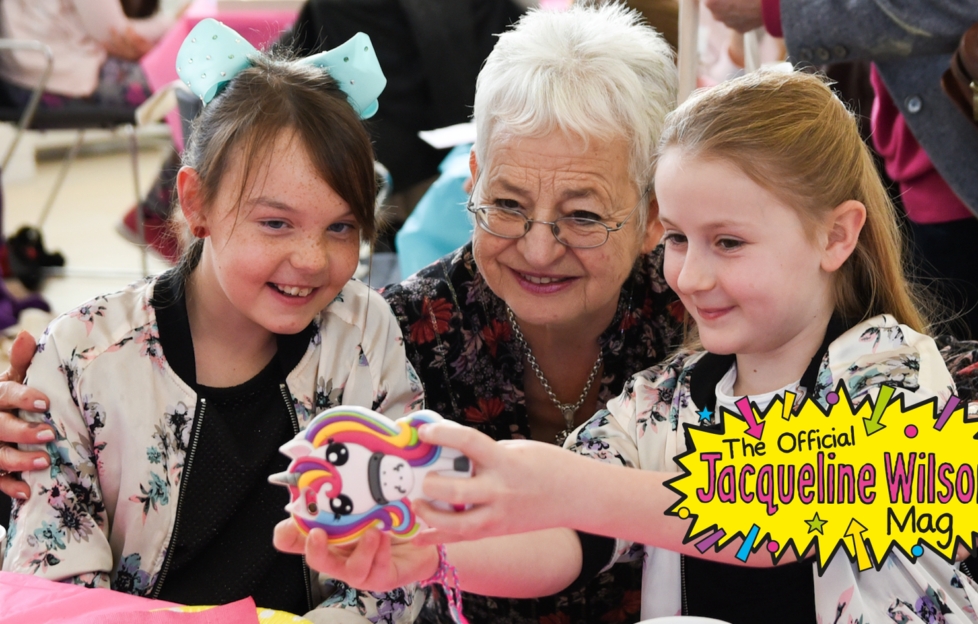 Do you remember being bored when you were a kid?
It never lasted long though, did it, because you found things to do.
You thought up mad games to play, invented new ones and made your own bizarre rules for familiar ones.
You wrote stories, or drew or painted. Made things from Lego or Meccano or yarn or washing-up bottles and sticky backed plastic.
You went round to your friends' houses and dragged them out to play, to go out on your bikes, down to the community centre or the rec….
You thought of ways to amuse yourself.
But now – do kids ever have the chance to be bored? There's always their phone, pinging with this and that, demanding attention. When are they ever at a loose end ? Nothing to do, kicking their heels?
There are numerous websites devoted to the benefits of allowing children to be unoccupied. And benefit number one is that it allows them the head space to be creative. To solve problems. To develop the kind of skills that help them later in life.
So why am I going on about this?
Do you remember I blogged recently about The Official Jacqueline Wilson Magazine and how brilliant I think it is?
I love it for how pro-active it is in the drive to encourage children away from gadgets, at least for a little while. It gently entices them to do all the things we did when we were kids. To do fun stuff, and spend time dreaming and making up stories…. To be creative.
As I said last time, these children are our writers and readers of the future.
If you have young 'uns in your family who you'd like to encourage to get creative in a fun way, JW Mag are holding an event you might be interested in signing them up for.
The incomparable Dame Jacqueline Wilson herself will be there, too, and you can't get much more inspirational encouragement than that.