Writer Of The Week: Petrika North
---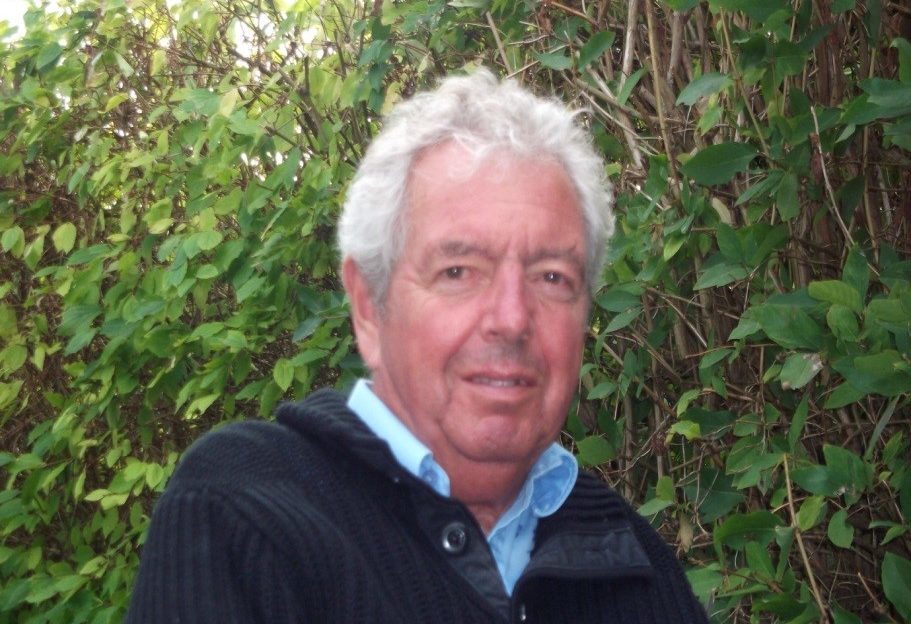 Alan from the Fiction Team chats to Petrika North, whose serial, The Primrose Line, is currently running in the magazine.
Q.1: The Primrose Line features a heritage railway setting. How much of an interest do you have in locomotives and the age of steam?
My father was a railwayman, enjoying concessionary travel, so we used the train quite frequently. As a child I would often visit the big London stations on a day trip, which added fuel to my burgeoning enthusiasm for steam locomotives. This was the late Fifties/early Sixties and diesel and electric traction for main line operations was still some way off. I count myself lucky to have shared the final years of the steam age. Memories like that are priceless.
Q.2: Primrose, like a lot of your other serials and short stories, highlights the importance of the family unit. When writing your characters' interactions, do you sometimes find the solutions from personal experiences?
I don't see how you can separate writing from personal experience. Why would you want to; life gives you the basic ingredients for nothing. All you have to do is refine the cocktail you make of your characters and their interaction with each other.
Q.3: You write under the pen-name Petrika. Have you always used a pen-name, and was it a conscious decision not to use your own Christian name when writing for a predominantly female readership?
When I started writing the market for short stories seemed to be predominantly feminine and I wondered if I might have more chance of a breakthrough by adopting a neutral name. Petrika is a simple mix of Peter and my wife's name, Erika.
Q.4: I realise you are a keen gardener. Does a hobby such as this help you when you are looking for story ideas, or is it more of a total break from the writing routine?
My father and grandfather were gardeners. I'm still working the same village allotments as they did, very often using their tools. It's not really a hobby, more a way of life. Out there, alone under the sun, I could be in the South of France. Characters can come to life faster than the weeds grow!
Q.5: Notebook and pencil or laptop? Kitchen table or study? Blank wall or inspiring view?
I recently read your interview with June Davies where she mentions her first typewriter with the dial for letters. Father Christmas was busy that year – I had that same typewriter and loved it, too. Then came various second-hand typewriters and finally an electric one, which seemed to be the ultimate. Now it's a laptop and I wonder how I ever wrote anything without it. I use a spare bedroom to write. There's a field outside the window that was once used as a cricket pitch. Otherwise, the only thing that changes is the sunset.
P.S., What's your one top tip for aspiring writers?
Words are the writer's greatest tool. They are also his worst enemy. Use them sparingly, and when you've written twenty see if you can cut it down to ten and say the same thing. Almost invariably you can.