How to Promote Yourself Online as a Writer
---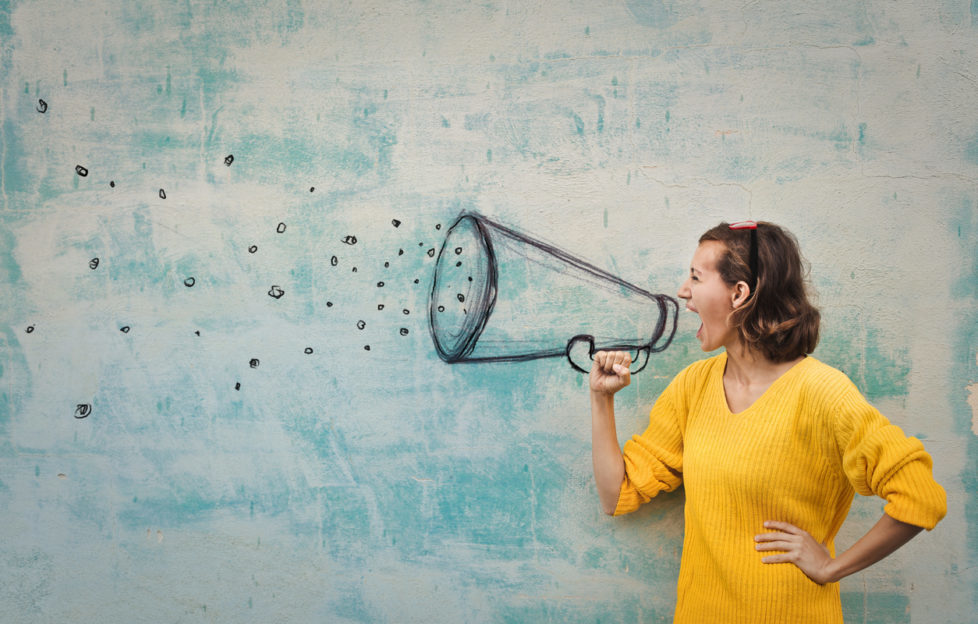 Our guide to online promotion for writers
Finding different ways to market yourself as a new writer can be daunting, you're not alone. But here at the "Friend" we are full of advice and have put together a how-to guide for new writers.
If you have been submitting recently, you may have noticed it's normal to be asked for details on any online promotion or social media links. Most professional writers have a blog, run a social media page or group, or have a twitter account. But for a new writer, that may not be the case. It's time to get professional and get yourself in the game!
Today self-publishing is common, and therefore self-promotion is also an option for new writers wishing to be published. Here's our  best tips for new writers on how to promote themselves online.
Create a website
Your website should be all about you and your work. think of it as the author bio on a book, only online, and with so much more!
Having a central point where people can get information on you and your work is essential. A website with contact details and a weekly blog is ideal. You can also add links to any books you have in print for people to buy.
While creating a weekly blog is not easy for everyone, it is a good practice to get into as it means your site has fresh content, and as a writer, you always have a deadline to adhere to.
You can easily create a blog site at WordPress or Blogger , which I wholly advise before paying anyone to create a site for you. Both sites make it very easy for you and walk you through every step. All you need to do is think up a good name, and flourish the site with content.
If you are in the market to create a website, then I would advise you to research well and shop around. It's a good idea to look for examples of a site you wish to have. If you can take ideas to a designer, it saves a lot of time, (not to mention money!)
When you have located a web designer, make sure you research them, and the sites they have created.  Make sure you know exactly what they are doing for you, and what control they will have afterward. Will you need to contact them to update details?  The more control you have over your website at the start will save you potential headaches in the future.
Ideally, you will have a login and do this yourself to start with. You will also need a blog section on your site, so they will need to show you how to access this and update it.
We live in a time that is easier than ever to use computers and platforms, so this should be easy for you.
Join social media
Once you have the site, you need to promote it and the best way to do that is where it is – online.
Once you have a blog/web site set up, it is time to link to it from your social media. If you are worried about your personal details being compromised, you can create a business account. As you are in control, you get to say what you share and what you don't. Although it has to be said that the more authentic you are, the more likely people are to find you easier to communicate with. If you only put out your book, or your writing, you could miss out on real connections with real people.
Be yourself, talk about the things that make you tick, listen to the topics that make you thrive, find accounts that inspire you, follow other writers, make some online friends.
You may find you connect with people over personal hobbies, or favourite TV shows, more than actual writing.
Twitter is a great place for writers to converse with each other, make friends, share tips, grow communities and promote any new writing they have on the go. It's also a great place for research, and to find which agents and publications are open for submissions. Another good reason to follow other writers is to see how they are promoting themselves online, this can prove very helpful!
Facebook is a great place to set up a business page, so your fans can find you, and you can share your new (weekly) blog posts! You may also find local writing groups to join, writing competitions to enter and details of open submissions. If you have a Facebook account, you should also share your work with your inner circle, your biggest champions will always be your close friends and family.
Perhaps some of your extended family and friends didn't know you were a writer, they could be new fans.
On either platform, don't be afraid to join in on conversations. Twitter is a great place for instant connections, and Facebook is more your current group of friends. Both can and will grow as you grow more confident. Remember to be professional, polite and friendly.
Without swamping you with ideas, we think this is the best way for new writers to promote themselves online.
We also run not one but two weekly chats on our twitter account to help new and established writers. Join us on Tuesdays and Thursdays at 11am.