That's Entertainment
---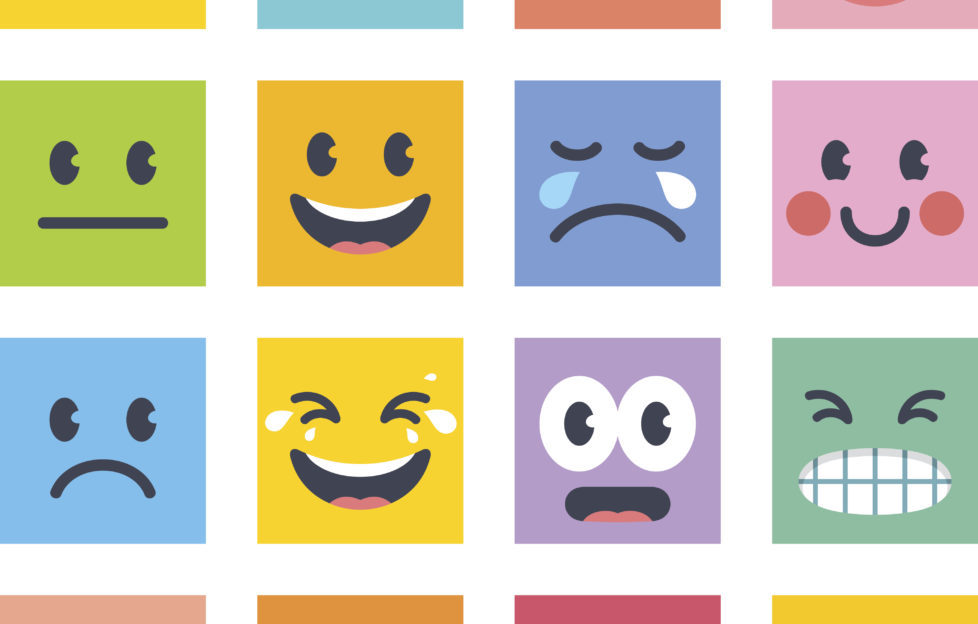 Illustration by iStock.
On the fiction desk, we often talk about entertaining the readers.
Now, that doesn't mean we invite them up to Meadowside for a comedy stand-up show – though that would be fun. When we talk about entertainment, it's the type of storytelling which makes the readers feel good about themselves.
Feel-good Fiction
Our fiction has to have the feel-good factor, where readers can happily escape and invest their time – and imaginations – in colourful, vibrant story worlds. The story world doesn't have to be set in a far-flung place with an exotic backdrop. It simply has to be a place where the readers feel at ease exploring through the characters.
If it's a suburban street, then it has to be a suburban street which feels real and inviting to the readers. If it's a totally outlandish or unsafe environment, then they will quickly lose interest. The same applies to stories containing melancholic plots and themes. The readers care about real life, but that doesn't mean to say they want to be depressed by it.
Character identification is key here. If a writer has written an entertaining story, the readers will not only identify with the characters, but the characters' story goals and obstacles will become real to them, too.
Twists and turns and different characters' emotions are welcome in our stories, but the stories still have to exude positivity. Even if a story makes the readers shed a tear, then it's our hope it was done through a sympathetic, feel-good storyline.
If you enjoyed this post, you can read similar tips in our Writing Tools Archives.