Writer's Social Media Cheat Sheet: Snapchat
---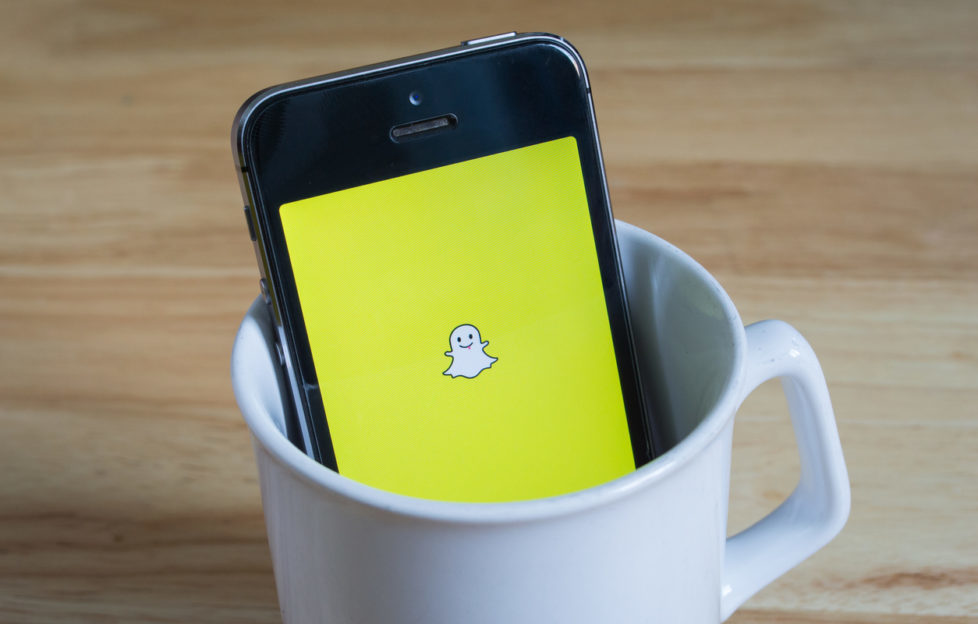 In a bid to educate our writers in all things Social Media we are pleased to bring you our next Cheat sheet.
This week's Cheat Sheet is on Snapchat which I doubt many of you will use to promote yourself, but it's worth knowing your stuff.
Snapchat was developed as a photography app that only allowed photos to be seen for a limited time. It quickly proved popular with the young generation as the photos were deleted within 10 seconds. Around the same time, the 'selfie' was becoming a global phenomenon, and Snapchat was perfect for the selfie generation.
The cool kid app
Youngsters could happily send photos or videos to each other in a messaging environment that disappeared quickly. In fact, they could control how long the receiver could view the snap for, 1 to 10 seconds. The user also had to hold the screen to view the photo, meaning taking screenshots were nigh on impossible. A new social networking platform emerged. Parents were on Facebook and Twitter and the cool kids were using Snapchat. Another feature is that you could edit the photos by drawing on them, adding words, and filters.
In 2013 Snapchat sealed their place as a market player when they created a Stories feature, allowing users to add to a reel that deleted in 24 hours. Now users could add their stories to a central feed within the app, as well as send messages. They could create a narrative of their lives, that disappeared forever.
Hold on, does that sound familiar? Yep, it's very similar to the Instagram Stories feature we spoke about previously. It's also no coincidence that Facebook tried to buy Snapchat. They politely declined.
Since then the app has gone on to become the major app for teenagers adding more user-friendly options. Celebrities and politicians alike all advertise within the Discover feature of the app, targeting the young generation.
Using Snapchat as a writer
If you decide to use Snapchat, first up I have to say, you're likely to have a lot of fun doing so.
You can search for other writers using the app, and promote any work you are doing. You can give behind the scenes views to your followers, and connect with other writers within locations.
It would be a good idea to share your details on other platforms to build a following.