Festive Money Saving Advice
---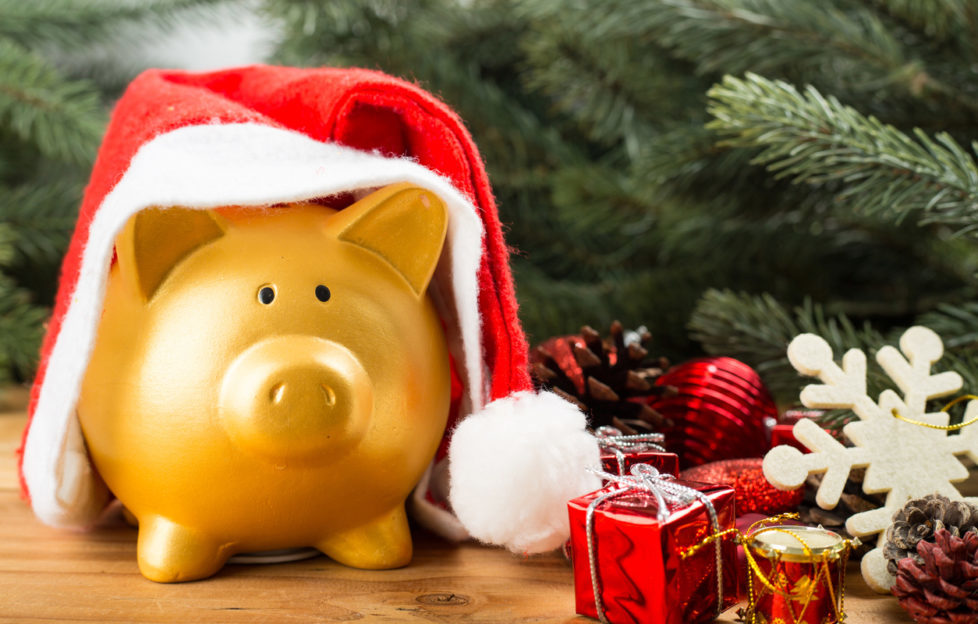 It will be here before we know it, so Christmas saving advice is welcome at the "Friend"
At this expensive time of year, Paul Osborn, Chief Executive at Foresters Friendly Society, shares his five top tips to keep Christmas spending down and offers guidance on gifts that go a long way over the festive period:
Make a list (and check it twice)
Last-minute impulse buys are often the most expensive, so it pays to plan. Keep in mind a budget per friend or family member and stick to it! Remember, quality time with loved ones is what the season is about – not blowing your savings on the big day!
Be a discount detective
Don't even think about buying presents, drinks or food before shopping around for the best deal! From online discount codes to price-comparison websites and seasonal sales, there are plenty of ways to track down the lowest price tag for your purchase.
However, make sure you're mindful of any pitfalls and research the deals you're getting to see if they're worth spending your money on in the first place!  Don't forget the savings you can potentially make during events like Black Friday.
Swap shop
Hands up, who has unwanted gifts stashed away? Why not organise a get-together with friends to exchange these and put them to good use?
The unwrapped gift box of smellies from your great-aunt might not be your thing but could be the perfect gift for a friend or colleague – if they aren't seeing your aunt on the day!
The personal touch
Often, it means more to your loved ones to spend quality time than give a gift, plus it makes for a personal present with a difference.
For example, you could give some festive 'gift cheques' offering anything from 'I'll teach you how to knit' or 'I'll take you out for tea and cake' to fixing a date for a favourite walk or other activity together.
Start saving for the future
Money is a popular gift at Christmas, particularly for children to spend or save, and taking advantage of saving vehicles like the Junior ISA will ensure you get the most out of it.
Setting a savings account up early will mean a larger amount is saved for the future, whether that's for a car, holiday or even university and could provide the perfect alternative Christmas present to a sack full of plastic toys!