1917 Oatmeal and Gooseberry Pie
---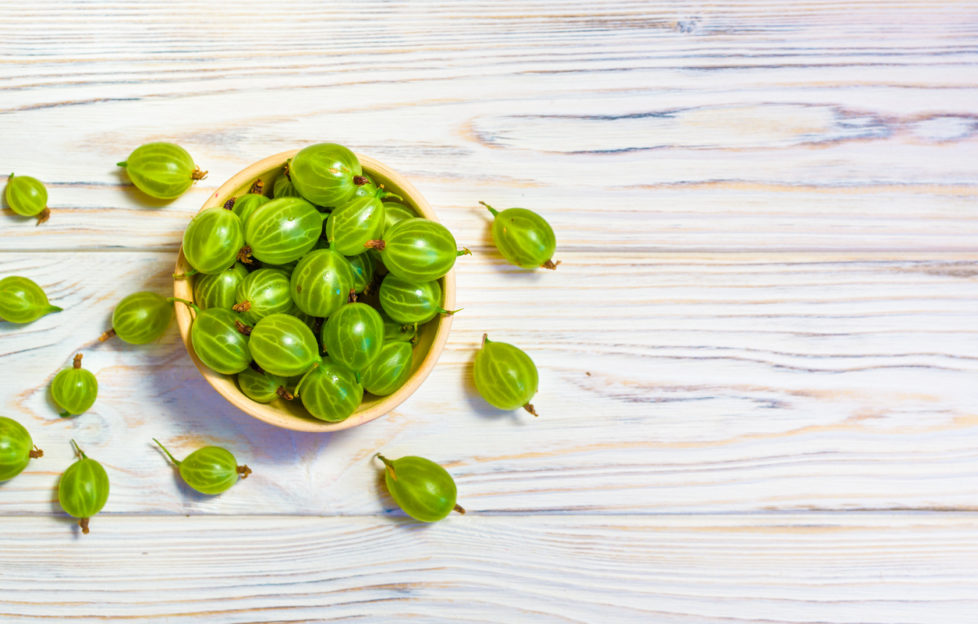 3 oz Oatmeal
1 oz Flour
1lb Gooseberries
Sweetening to taste
As WW1 progressed, Kitty and her assistants kept The People's Friend readers tummies happy with these helpful recipes.
Readers were asked to send in recipes, and in 1917 Mrs Hensley Cobb of Market Harborough scooped a pretty damask tablecloth as a prize for her recipe, economical Gooseberry and Oat Pie.
Method
Pour a pint of boiling water over the oatmeal and let it stand for five or six hours.
Add the gooseberries, flour and sweetening, mix them thoroughly and bake in a greased pie dish until the gooseberries are soft.