Healthy Food Fads are Driving me mad
---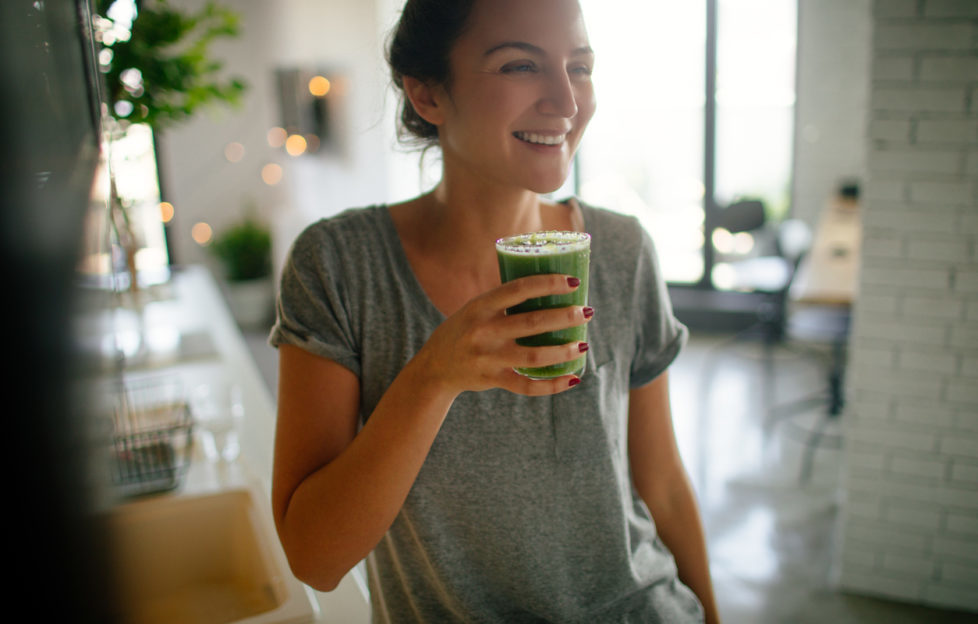 It's not often I get peeved with health food, but this time I'm not happy.
On my first trip to LA, aka land of the health conscious, we stopped off at a convenience store to stock up. I was enthralled by the products on offer. It was a health and fitness fanatics living daydream. Healthy salads, protein wraps, wheatgrass flavoured everything, coco fat, low fat, no fat, green tea, green juice, green shoots, turmeric and kale bubblegum – okay I might have dreamed the bubblegum but you get the picture. I was in my element and we stocked up. She managed not to look horrified while I did a shop for 10 people with a cry of "But it has KALE in it?!" (Side note: there were only 2 of us and nobody ate at home in LA)
I admit I went a little crazy, but I was lured in by the accessibility of my favourite things.
Being strictly frugal, her not me, most of it went into the freezer when I left a few days later. I'd also left my favourite boots at her house, and still have the ringing in my ears that she'd return them. Incidentally, she never did, and they went on the list of forgotten items of my clothing around the world.
Journey home to the future
On my journey home I thought about that store, and the items I didn't get to try. I yearned for such a shop in the UK. How great would it be to have healthy fads, sorry foods, at arms reach? So great!
I knew I could rely on one of our premium grocery stores to step up to the plate. No pun intended. It was a given that they would be the first to bring the future to their cooled shelves.
But alas, no. The dinky little bottles enticingly labeled Kale! Turmeric! Ginger! Pomegranate! Wheatgrass! contain little of the aforementioned, and are mostly apple juice. And, what is apple juice? Mainly sugar! These cute little bottles of the future are nothing but a food in fads clothing.
Always read the labels
On a good inspection of the labels, it proves for one thing you should always read the labels, and that they don't really contain any goodness. Of the 20ml bottle, they contained on average 91 – 95% of apple or pineapple juice. For the price (£1.50) I would fully expect 100% wheatgrass, or turmeric, or kale.
But the bigger question is why don't they contain the goodness? Why manufacture these? Are they the first living example of clickbait food?
Foods that contain the right keywords on the packaging, but no actual substance.
I despair of a world where innocent people believe they are helping themselves by buying these. Not only to the cute dinky bottles take up space in our already overpolluted plastic epidemic, but the contents do little good.
Please no!
As an aside, these juices or 'shots' are very easy to make at home. Use the freshest herbs or spices you can get and blend in a food processor or blender. Alternatively, you can make an infusion to drink in hot water. Simply steep for ten minutes, drain and enjoy!