A Christmas Break With "The People's Friend"!
---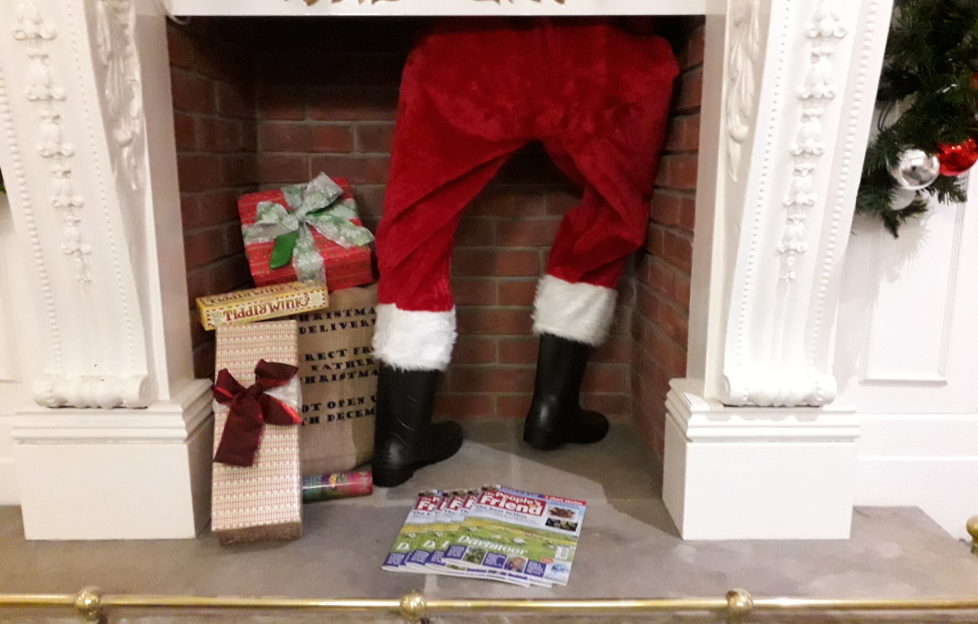 It's only early November, but already I have celebrated Christmas!
Last week I had the pleasure of joining the latest "Friend" reader holiday. It took place at Warner Hotel's Nidd Hall, near Harrogate, and was a triumph!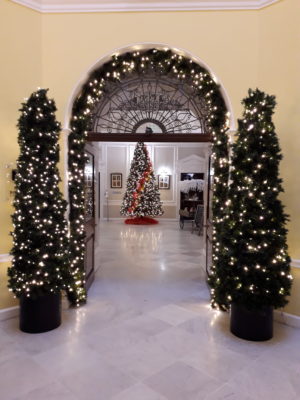 This was a Turkey and Tinsel break, and the hotel was transformed into a festive wonderland. The decorations were spectacular, with Christmas trees, lights, garlands and tinsel creating a magical atmosphere. The entertainment and food continued the seasonal theme, and the smiling waiters all wore Santa hats. You couldn't help but feel Christmassy!
Meeting readers
I love these events as they give me the chance to get to know lots of "Friend" readers. It's a real privilege spending time chatting to people who enjoy the magazine so much.
Highlights of the week included two craft sessions, a talk by popular "Friend" travel writer Neil McAllister, and Margaret's hugely entertaining session on the history of the magazine.
It's wonderful to see how people make new friends on these holidays, brought together by their shared passion for the "Friend".
If you'd like to join us on our next reader holiday, keep an eye out for a big announcement in our December 22 issue! I'm looking forward to it already.