Choosing Story Themes
---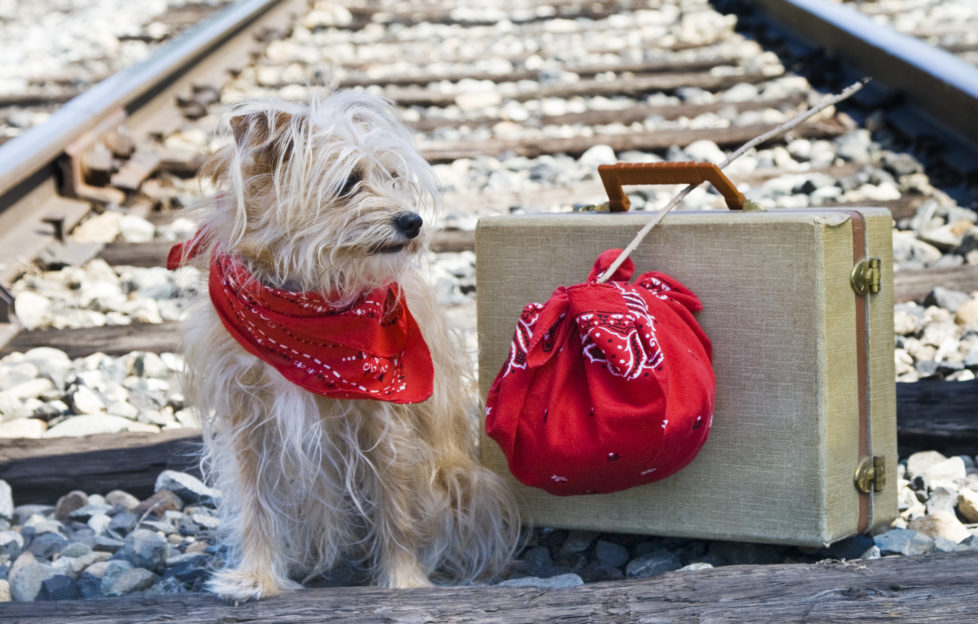 Illustration by iStock.
From a fiction perspective, themes can often come across as a grey area. So, what is theme in the context of story writing?
Theme is the writers' central message they want to convey to the readers through the course of the narrative, and it is often the result of the development of the characters.
One of the most common themes found in the magazine relates to love. Love itself doesn't constitute as a theme, but if explored in detail it can give characters a purpose.
For example, first love, lost love and unrequited love are common story themes. Instantly characters will have goals to achieve and obstacles to overcome. Without them there will be no story, and characters' emotions won't come to the fore.
Character Motivation
Character motivation is tied intrinsically to plot, and I often use the phrase "motivation to succeed" in relation to characterisation. By giving characters something to care about, and then putting obstacles in their way, will help shape the writers' storytelling themes.
Friendship is another theme found in the magazine – how friendship is earned, fashioned and tested all constitute to a story's message. And messages are simply the writers' themes brought to life on the page, tied to the unfolding of individual narrative events.
Don't get bamboozled by these concepts, though. The only word of advice I would offer is not to have characters preach to the reader. Themes should subtly be brought to the fore, through a character's natural course of action and behaviour.
You can find out more tips in our Writing Tools section.