Writing For Us: Choosing A Good Story Title
---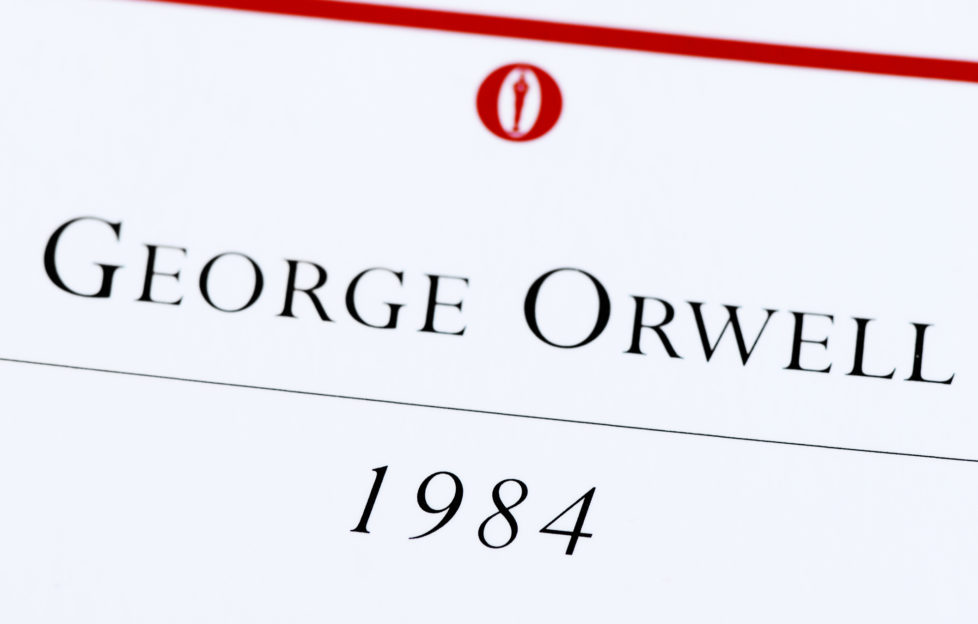 Illustration by iStock.
I love a good "Friend" story title. It's the first thing readers generally notice when they are about to delve into your work.
Some can be as concise as one word. Some can be plot-related, or contain character names. Others still can reflect the theme or location of a story.
There is no right or wrong approach to inventing a story title. But, like an eye-catching greeting card, a good one can really grab the attention.
Our favourite story titles
I have asked around the Fiction team for a few of our favourite novel titles.
Alan: "To Kill A Mockingbird"; "1984".
Lucy: "The Secret Diary Of Adrian Mole Aged 13 3¾".
Tracey: "The Man Who Mistook His Wife For A Hat".
Shirley: "Riders Of The Purple Sage"; "Alice's Adventures In Wonderland".
Sarah: "The Hundred-Year-Old Man Who Climbed Out Of The Window And Disappeared".
The team chose these examples for a variety of reasons, ranging from titles conveying intrigue and adventure to a love of the minimalist approach.
In my mind, writers can take pride in their story titles. A title in itself is a creative impression, helping draw the reader into the story world.
Change For Change's Sake
I sometimes receive feedback from writers who are disappointed when we change their original titles to one of our own.
It's important to know that we don't do this without due consideration. We consider lots of different factors when determining whether a story title is suitable.
We look for originality (you won't believe how often writers use the word "Christmas" in their festive titles), and need to ensure a title "fits" the page (too long is a no-go).
One of the most important factors we consider, though, is whether or not the title complements the illustration.
Wherever it originates from, a memorable title will have value in the mind of the reader and writer alike.
Get more advice from Alan and the Fiction Team in our Fiction pages.