Writing Competition
---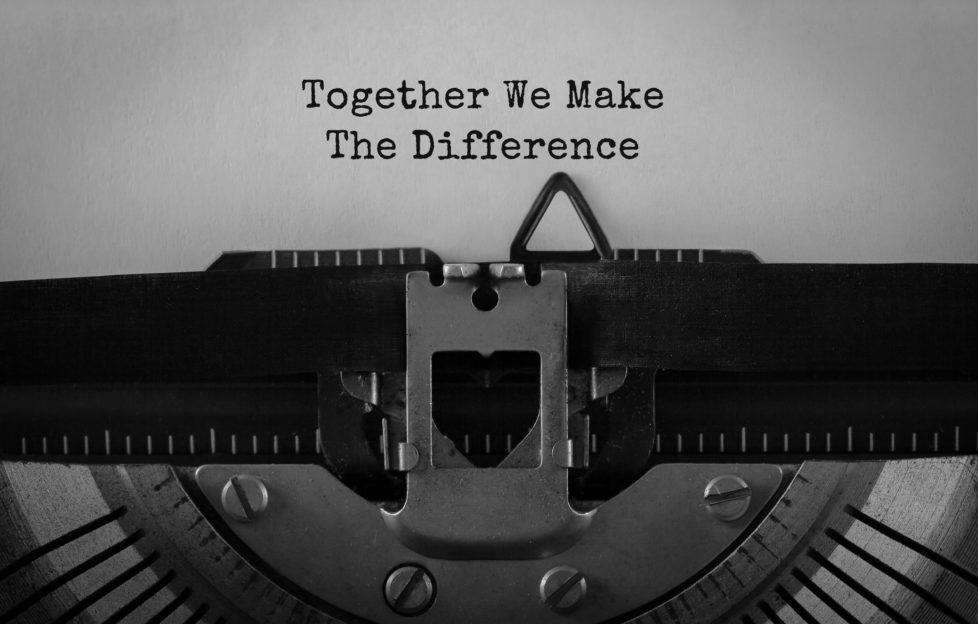 Photo: iStock
You know that we encourage new writers here on the "Friend". Our door is always wide open, and we've run a number of competitions.
And I'm always pleased to hear of any other writing competition. Like this one.
Part of the Children's Society's Seriously Awkward campaign, which aims to secure more help for vulnerable 16 and 17-year-olds, it was run in partnership with Viking, an imprint of Penguin Random House.
The task? Write a short fiction story of up to 2,000 words based on the ups and downs faced by teenagers of this age.
Judges included best-selling author Emma Healey – remember her remarkable novel Room?
Well deserved winners
They announced the winners today, and having had sight of their entries, I can assure you that all three deserve their awards.
In the 16-25 category, there are two joint winners: Jamie Moody, 16, from Gloucestershire, for My Name Is Connor Mayhew and I Am A Man, and Rebekah McDermott, 25, from south London, for Mud.
Jamie, who said they were "surprised and delighted" to win, tells the story of a teenager, Connor. He wears dresses, but his questioning of his gender leads to domestic abuse and forces him to leave home.
"I've always wanted to write stories like this and help put more of a spotlight on this issue," said Jamie. "It's really vital for young people to get the support they need because without it there can be a big long-term impact."
Rebekah's story tells how a girl, Judith, and her parents, respond to the arrival of a Polish family in town.
Rebekah, who writes as Rebekah Fellows, said, "Luckily, I grew up with a supportive network of family and friends. But I did want to depict that sense of isolation that I think everyone at some point feels in their school life, in that period between being a teenager and becoming an adult."
The winner in the over-26 category is Jess Holliday, 51, from Eastbourne, for Night Call. Jess said she was "really delighted" to have won with her story about a girl, Emmie, getting up at night to help her mum, who has multiple sclerosis.
"I was the girl in that story, a young carer looking after my mum. It's similar for young carers today – it's a lot of responsibility and it can be difficult to cope. It's so important to raise awareness that lots of young people experience this."
About the campaign
The Seriously Awkward campaign calls for better support for young people to help them address issues before they escalate, and thus give them a better chance of a happy future.
You can read the winning stories in this writing competition at www.childrenssociety.org.uk/writing
Do please go read them. They're brilliant.