A Quirk Of Publishing
---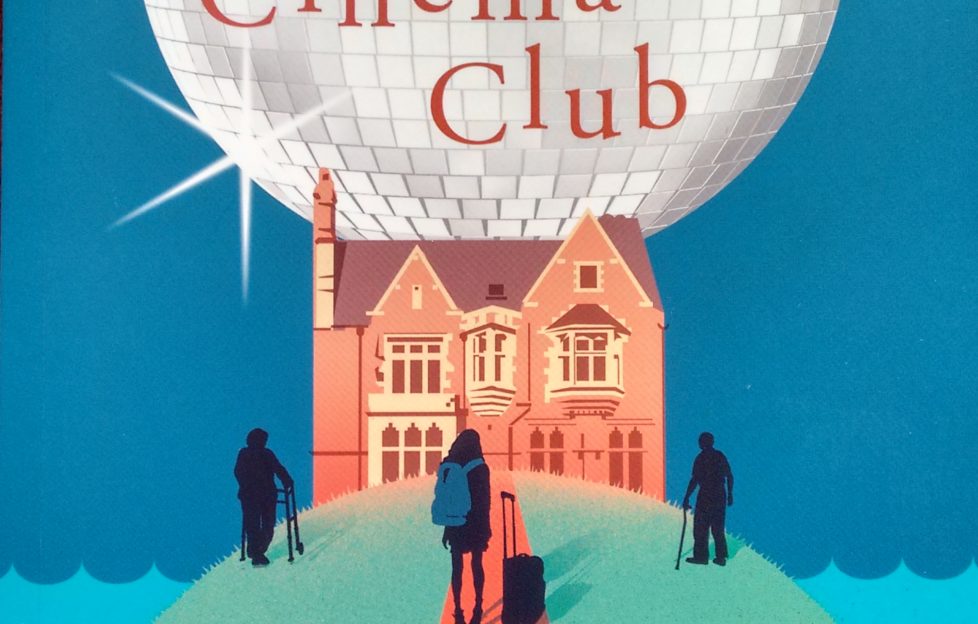 I've called this blogpost A Quirk Of Publishing, but to my mind quirks are usually something to be viewed fondly, with amusement. A mild eccentricity. Whereas what I'm feeling could better be described as irritation.
In April this year (2018) I received a press release from a publisher about a book titled "The Lonely Hearts Cinema Club" by David M Barnett. I thoroughly enjoyed Barnett's previous book, "Calling Major Tom" (I blogged about it here) so looked forward to this new one, to be released in July. Nice cover, in the same style as Major Tom.
In May, an email arrived telling me the book's publication had been postponed till November.
In August I got another press release about a David M Barnett book titled "The Growing Pains Of Jennifer Ebert". Super cover in the style of Liz Jones's Diary from the Mail on Sunday – though I guess that could put as many people off as it appeals to.
Ooh, another Barnett book to look forward to, I thought, and in passing wondered how I'd missed the previous one about the Cinema Club.
Guess what? Same book.
Rum Goings-on
I've blogged before about the rum goings-on in publishing. Titles and covers being changed. An author's name was even changed in one instance.
I don't know what drives it. Publishing schedules? Creative clashes over style? The way shops order stock?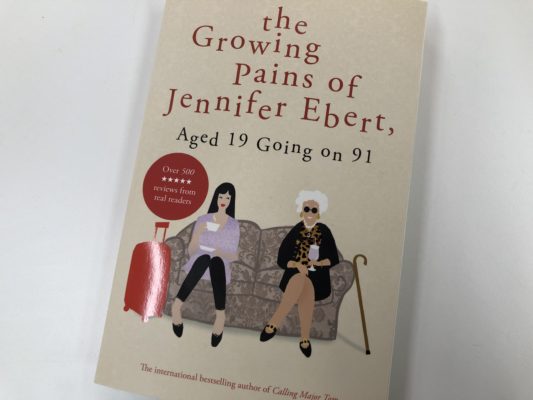 Whatever it is, I can't imagine how unsettling it all is for the poor writer. Surely none of it's their doing.
And it doesn't make the job of the poor journalist any easier either. Many of us have long lead times. We need to know that when we blurb about a book, it will still be called the title we quote, match the cover shot we've used, and be on sale when we say it will.
Otherwise we're left looking like we don't know what we're talking about. Irritating.