Sweet Success
---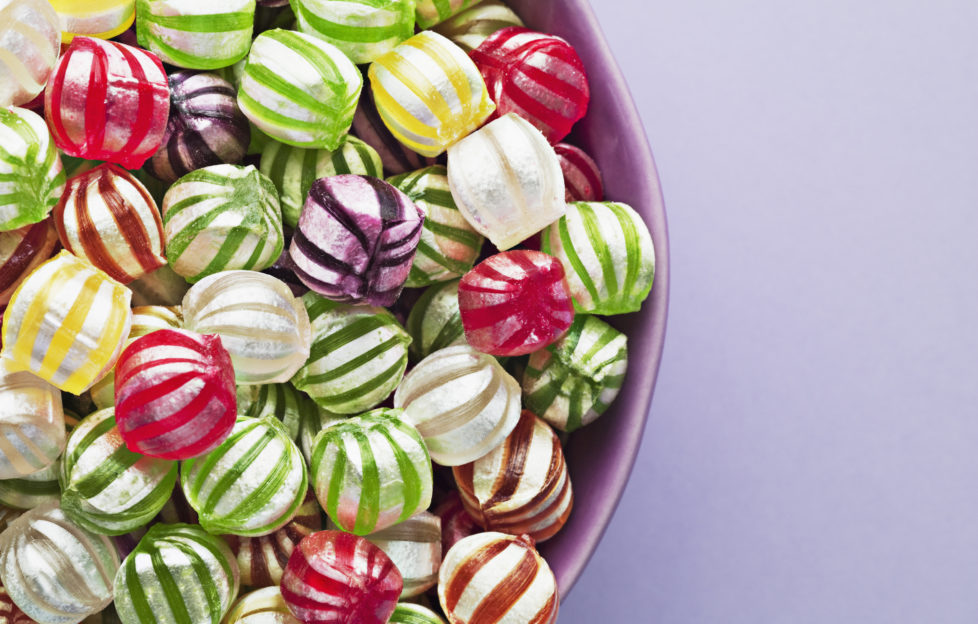 Illustration by iStock.
One of our recent informal chats on the Fiction Team revolved around favourite sweets. As you can imagine, chocolate featured highly. So did boiled sweets. We love a good boiling in the team – well, mostly me and Lucy – and our current favourite is rhubarb and custard – sorry chocolate limes, but you had a good innings.
It made me think of writers and the types of stories they send in to us, constituting to various story elements such as characterisation, plot, setting, and theme.
I always say to my writers to play to their story writing strengths. Romance is what the "Friend" does best, and naturally a lot of our writers like to send in stories about love – new-found love, lost love or love that is tested are among the most popular themes.
Settings wise, the late 19th century is a common era for our historical stories. As are the two World Wars. They provide the imagination with a rich array of story ideas, especially if the stories contain characters and plots which the writer is passionate about.
Spirit Of Creativity
Occasionally, though, it's a worthwhile exercise to experiment with different story elements, which can often inspire new levels of creativity. When I have suggested to writers if they would ever consider writing a crime long read, or a historical storyline rather than modern day, it's often met with a level of scepticism. But this is sometimes followed by curiosity and aspiration to see if new-found story elements can be successfully fused together.
In the world of the "Friend", traditional and innovative storytelling work seamlessly alongside each other. After all, innovation isn't tied to set story elements; it's tied to the writer and a spirit of creativity.
Like sugar-coated boiled sweets, writers, myself included, will naturally lean to their favourite story elements. Sometimes, though, it can be a worthwhile exercise to surprise your imagination . . .
You can find out more tips in our Writing Tools section.