My Favourite Baking Recipe Book
---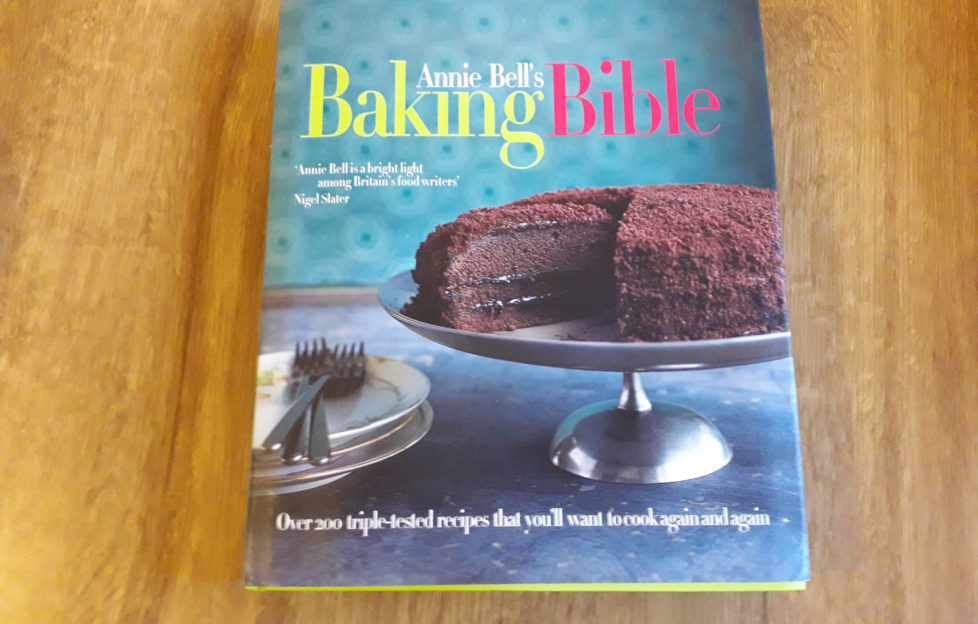 Birthday cakes have been very much on my mind recently! Firstly, because it was my sister's birthday a few weeks ago, and I decided to bake her a cake. I knew it had to be a chocolate one. Her children don't think a cake counts if it doesn't contain large quantities of chocolate! I also wanted it to be a fairly impressive looking cake in honour of the occasion.
So I turned to my favourite baking recipe book – Annie Bell's Baking Bible. Over the years it has become my baking bible, too.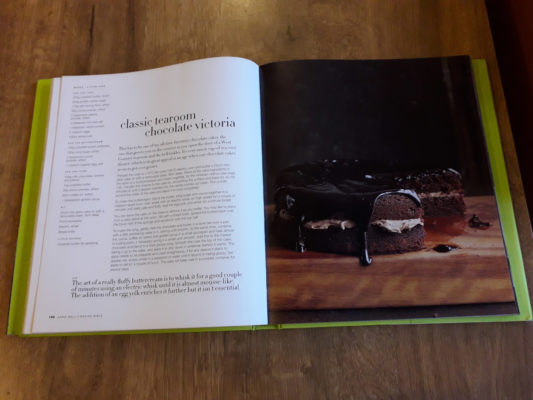 I decided to make the Classic Tearoom Chocolate Victoria. I've made this cake before, and so knew it was a real crowd pleaser. It is quite simple to make, too – you just need to take the time to follow the recipe!
A soft, rich chocolate sponge, sandwiched with chocolate buttercream and covered in a gooey chocolate glaze – what's not to like?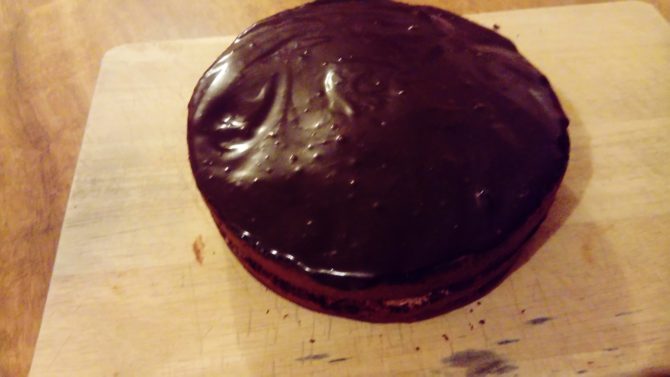 The other reason I've been thinking about birthday cakes is because we have commissioned an absolutely stunning one for the 150th birthday of the "Friend" on January 13, 2019. You'll find the recipe in January 12 issue, on sale January 9.