Collectables
---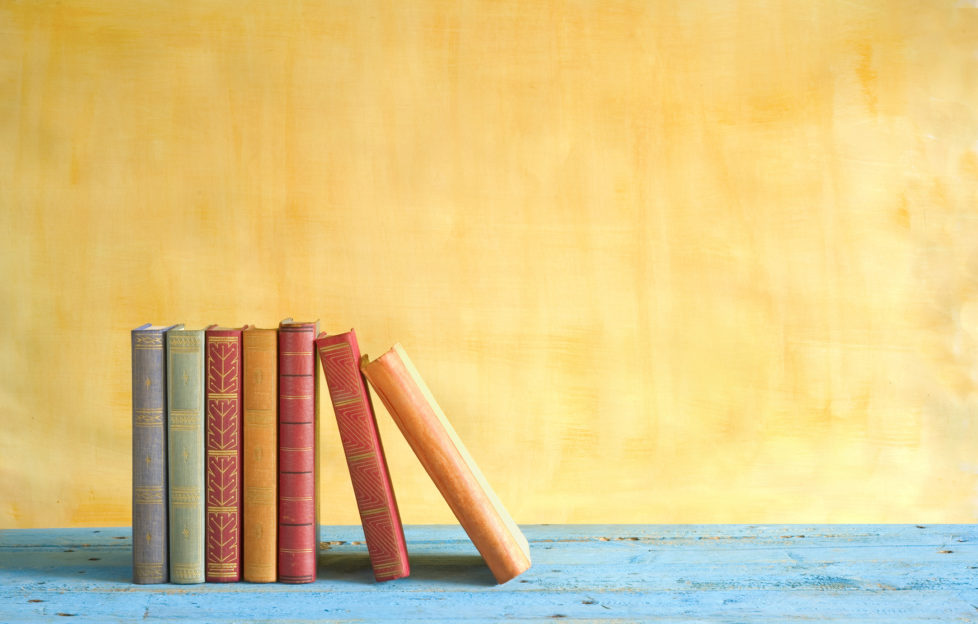 Illustration by iStock.
I'm wondering if there are any collectors out there among you. Whether it's the smallest coins and stamps to the rarest in art and autographs, collecting memorabilia seems to be as popular as ever.
I remember as a child I used to collect toy soldiers – different armies, and from different eras. Nowadays, I don't own much in the way of collectables, though I do like to keep my bookcase full of books. And if there is an empty space at any time (a very rare occurrence), then I make sure that void is filled with a new acquisition.
I'm more of a part-time book collector, though, as Ernest Hemingway can be seen propped up against Frankie Dettori, and my general sports books are interspersed between grammar textbooks.
Treasured Reading
Here's a question I pose to you, though – should a book be kept by the owner or passed on for others to enjoy? When it comes to fiction, I believe very much in the latter of book sharing, especially if you know the person you hand the book to will enjoy reading it. The same applies to sending your books to charity shops, where others will be in a position to benefit.
The types of books I keep hold of are reference and educational books, and books of sentimental value. I still have my late grandfather's "bookies" ready reckoner, complete with its original, now faded wallpaper book jacket.
The subject of collections also made me think of The People's Friend Annual Collection 2019, which comprises "The People's Friend Annual", "The Fireside Book" and "The Friendship Book".
In our special 150th year, The Annual comprises of the finest fiction stories and illustrations, whereas "The Fireside Book" is a celebration of the seasons through a selection of uplifting poems, thoughts and paintings. Finally, "The Friendship Book" is a reassuring companion as you journey through the year, with an assortment of enchanting and inspiring readings.
Whatever you collect and for whatever reason, I hope it brings you much happiness in 2019.