"People's Friend" Fiction By Numbers
---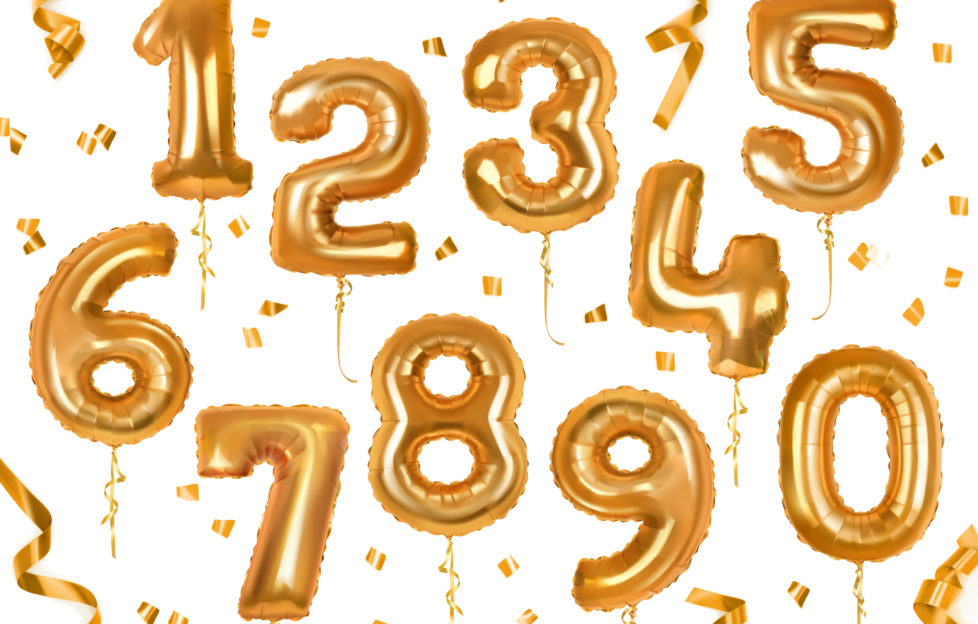 "The People's Friend" is 150 years old this week. It's an amazing anniversary – we are now officially the longest-running weekly magazine for women in the world. If you're a fiction writer (or would like to be!) and you'd like to submit stories for our consideration, here are some other need-to-know numbers.
1  – Every issue contains one instalment of a 30-part series, and one page of our weekly soap.
2 – We have two serials running at any one time in our weekly issues.
7 – The number of stories in every issue of our weekly.
10 – We allow 10% wiggle room on submissions. So for a 2,000-word submission, anywhere between 1800 and 2200 words is fine.
80 – The starting fee for a short story is £80. This rises to £95 on a seventh successful submission, rising again to our top rate of £110 after another seven successful stories.
150 – Each serial instalment is paid £150.
300 – £300 is the flat fee for a pocket novel.
1,000 – One thousand words is the minimum story length we accept, and equates to a one-page story in our Specials.
1,200 – Stories this length are featured in our weekly magazine, printed over one page plus a column.
1,800 – Our most-used story length in the weekly, we need three of these per issue.
2,000 –  Story Four is always 2000 words.
3,000 – Our 'Openers' – strong stories and the first fiction content in each issue – are this length.
4,000 –  We need one 4000-word story for each Special (on sale every three weeks).
5,000 – Writing a serial?  Each instalment should have 5,000 words.
9,500 – A long read. Often a 'cosy crime'.
39,000 – Our pocket novels come in around this length.  Between 37,500 and 42,000 words is great – 39,000 is ideal.
Page numbers – Please number the pages of your short story submissions.
Word count – Please specify the word count on your cover sheet, along with your name and address, email address, and story title.
Ready to put pen to paper? Our Writing Tools can help.