Enabling Children To Dream
---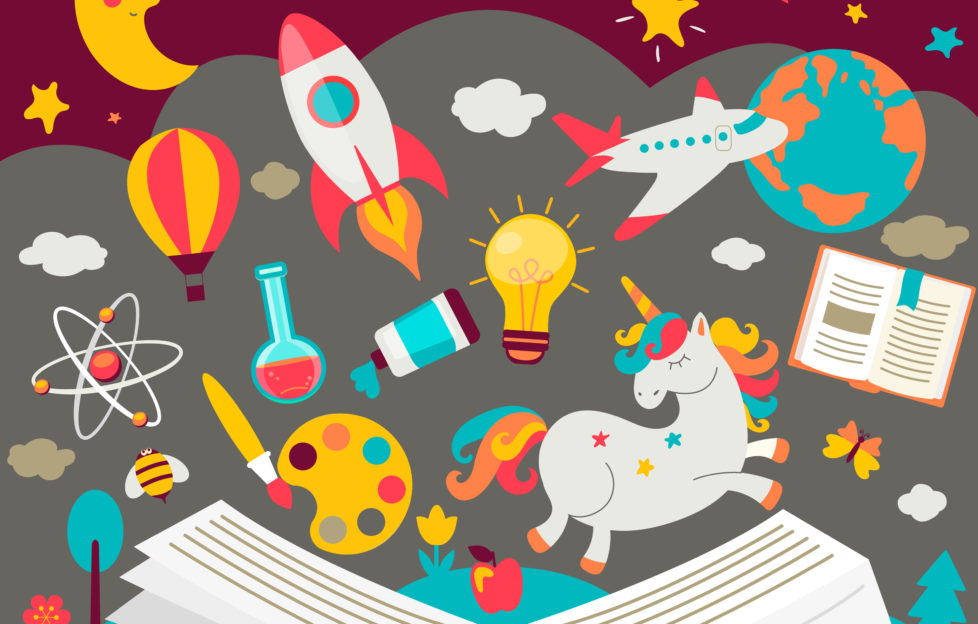 Photo: iStock
We may have happened to mention in passing that it's The People's Friend's 150th anniversary this year…
Well, our granddaughter title The Official Jacqueline Wilson Magazine is having its own 150th moment with their 150th issue on sale now. Yay, congrats.
I've blogged before about how terrific I think JW Mag is, in encouraging youngsters to read, write and be creative. Another project I read about this week also deserves a moment in the spotlight, for doing the same thing.
The London Children's Book Project
The London Children's Book Project is a scheme started by mum Liberty Venn, a researcher and parent of two children living in West London.
In the course of her work with literacy-oriented charities and with children's publishers she became aware of the positive role that early access to books plays in children's development and in their outcomes.
She is passionate about helping children to enjoy books and to read for pleasure. Where children become immersed in stories and with characters, they enjoy themselves, and without realising their literacy improves.
They make the leap from 'learning to read' to 'reading to learn'. Books become an exciting source of information as well as enjoyment.
The London Children's Book Project works with settings across London to redistribute thousands of new and gently used books to children and their families.
They sort the books by age and topic before they're packed for distribution. Where possible books are given to settings that reflect targeted children's interests and reading needs. For example, baby books for mother and baby groups, books for young readers, book for boys or books for teens. Receiving donations of books for all ages and interests helps them to match these with a child.
And this month hundreds of children's books donated by national reading charity Beanstalk are being given to children across London as part of the project.
Encouraging and enabling children to read and thus to dream. Just like JW Mag. Fantastic.
You Can Help, Too
You can read more about the work of the London Children's Book Project and Beanstalk on their websites. Or to make a book donation, large or small, email liberty@childrensbookproject.co.uk  to arrange book collection or to arrange drop off at one of their collection points.