Writer Of The Week: Kay Seeley
---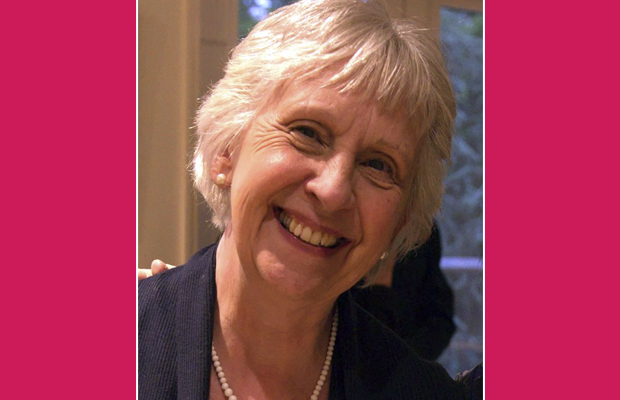 Tracey chats to Kay Seeley whose new serial, "The Watercress Farm", starts this week.
Your new serial, "The Watercress Farm", begins in this week's issue. It was initially submitted as a short story. Can you tell us about it?
"The Watercress Farm" is the story of Jessie, a girl who inherits a watercress farm. She soon learns of the dire financial state of the property and the challenges she faces. Jessie has memories of a happy, carefree childhood growing up there despite the times when life was a struggle. Developers are moving into the area and everything she knew and loved is changing. It's a story about community, determination, finding a better way and preserving the quality of life. There's romance too and characters learning that there's more to life than money and profit.
Where did the idea come from?
"The Watercress Farm" came about when I was doing research for my book "The Watercress Girls" about girls who sold cress on the streets of London in Victorian times.
Part of the research meant visiting a watercress farm and I found there was only one left in the county near where I live. This got me thinking about how times have changed since I remember as a girl growing up when we could find fresh watercress growing wild whereas today it's in packets in the supermarket. It also brought home to me how watercress farms have disappeared or have had to diversify to make a living.
How difficult was it to switch from short stories to serials?
It was quite a challenge, but having the original short story as a guide helped enormously. The best part was developing the characters and getting to know them better. The longer writing gave me a chance to expand the themes and show the emotional conflicts within the characters. With a longer piece you live with the characters for longer and you want them to succeed. There's a greater emotional attachment than with a short story.
What are you working on at the moment?
I'm currently working on my fourth Victorian novel. All my novels are inspired by people I've met or members of my family. This one's inspired by my late husband's family history. It's set in a pub in the East End of London. I write about the poverty, prejudice, injustice and hypocrisy of the times. Not only do I want to write a gripping story, but I want to give my characters a happy ending.
Do you have a specific writing space? Laptop or notebook?
I write in what used to be my daughter's bedroom. I do a bit of both. I prefer to write by hand as I find the words flow better and you can put everything down and edit when you type it up. When I type on the laptop it isn't any quicker as I have to stop and think and correct as I go along, which makes the writing stilted.  Plus, with a notebook you can take it with you and jot down scenes and ideas anywhere.