Memorable Moments: The Oscars
---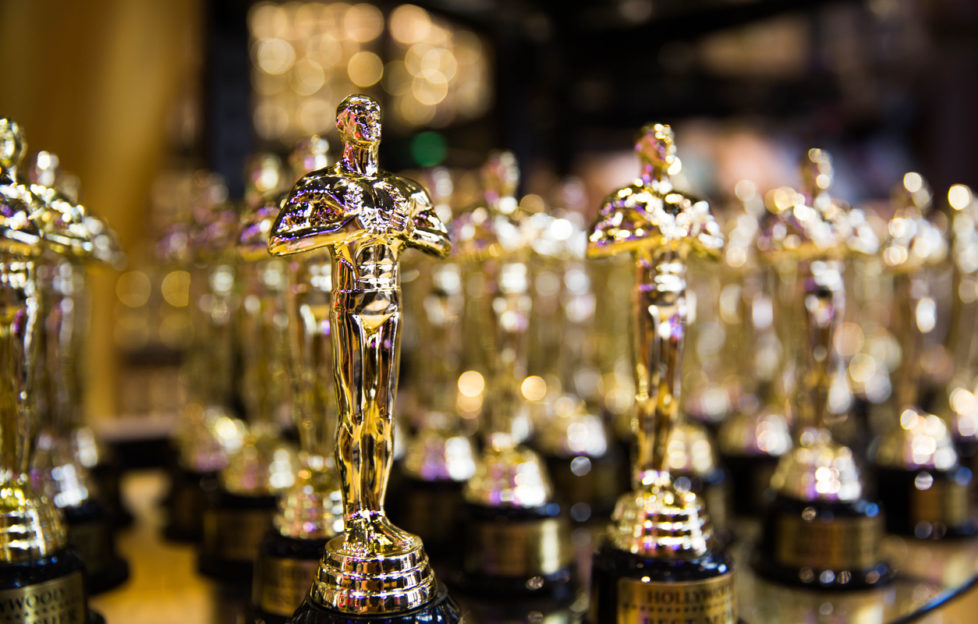 The Academy Awards for 2019 are all over and done, but what have been some of the most memorable moments in the history of the world-famous awards?
1943: The Longest Speech
Greer Garson picked up an award for her performance in the rousing war movie "Mrs Miniver". The British-American actress then went on to set a currently unbroken record for the longest acceptance speech at seven minutes. The Academy thereafter set strict time limits on speeches, using the conductor striking up the orchestra as a way of hustling winners off the stage when they'd had their moment.
1963: Bette and Joan
Joan Crawford antagonised Bette Davis in their longrunning feud by accepting Anne Bancroft's Best Actress Oscar on her  behalf. Davis had been nominated in the same category for her role in "Whatever Happened To Baby Jane?" and Crawford – who had also been in the film – received no nominations, but still walked away with the Oscar that evening.
1972: Charlie Chaplin
Charlie Chaplin had been travelling abroad in 1952 when the infamous American Senator McCarthy declared him a  Communist. Chaplin was banned from returning to the States until 1972, when he was permitted into the country to pick up an Oscar. When he finally picked up his prize, he was awarded with the longest standing ovation in Oscar history at 12 minutes.
2012: Too Many To Remember!
Meryl Streep wins the Best Actress Oscar for her role as Margaret Thatcher in "The Iron Lady". This year, Meryl has been nominated for her 21st Oscar for her role in Steven Spielberg's "The Post". Meryl has confessed to not remembering what most of her Oscar nominations were for, but perhaps that's excusable considering she's been nominated for 389 awards in total!
Almost as famous as the Oscar winners are our wonderful Writers of the Week!