A Day Out Inspired By Willie Shand
---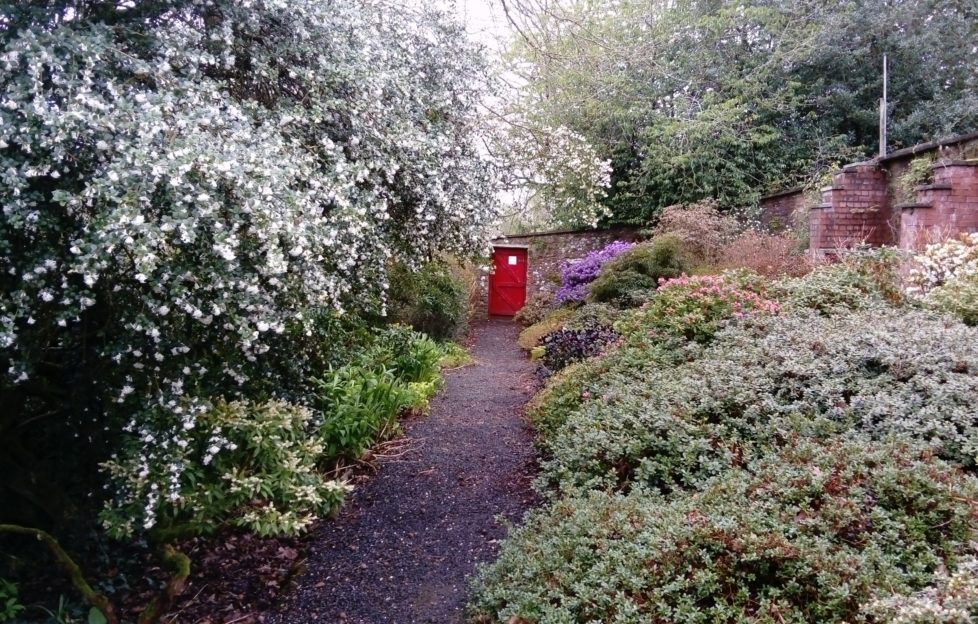 I was recently intrigued to read a feature in Special 173, on sale April 17.
In it, popular "Friend" contributor Willie Shand visits the gardens at Glendoick in Perthshire. They are, he says, home to one of Britain's finest collections of rhododendrons and azaleas.
So why was I intrigued? Well, despite living in the local area for 40 years and driving past Glendoick regularly on the A90, I had no idea there were any gardens there. Far less that they were open to the public every year in April and May . . .
Willie made it all sound so interesting and inviting that I decided I had to go for myself. On a slightly damp April Sunday, I drove the half hour or so from home to Glencarse.
I started with the gardens close to the imposing mansion house. The little red door at the end of the flower-filled path made me think of "The Secret Garden".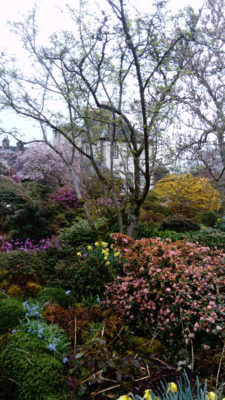 Then it was out of the gate and along the brae to the woodland garden, crammed with rhododendrons and azaleas.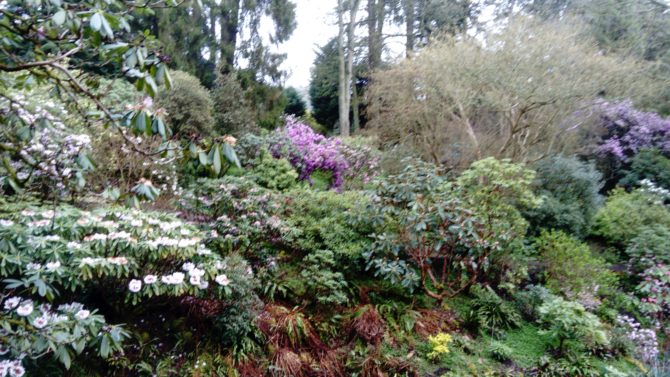 The colours were stunning, and the air was filled with perfume. Birds flitted amongst the trees, singing their hearts out. It was hard to imagine that I was just a mile or so from the busy main road between Perth and Dundee.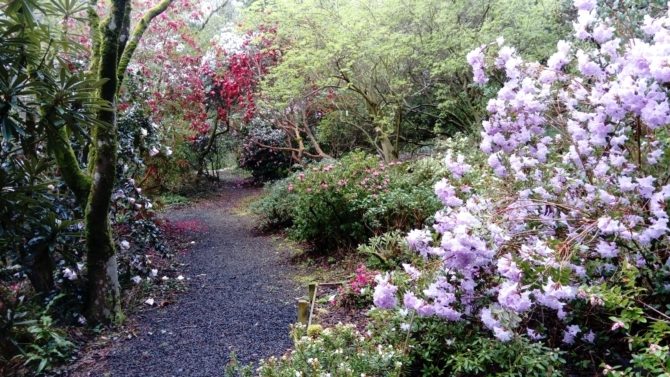 I spent a blissful hour wandering in this little piece of heaven. And afterwards, it was just two minutes to the busy cafe at Glendoick Garden Centre, where they serve a fine scone.
What a great day out – and all thanks to Willie Shand!
For more from Angela, read her Editor's Diary.