Willie's View: From The National Wallace Monument
---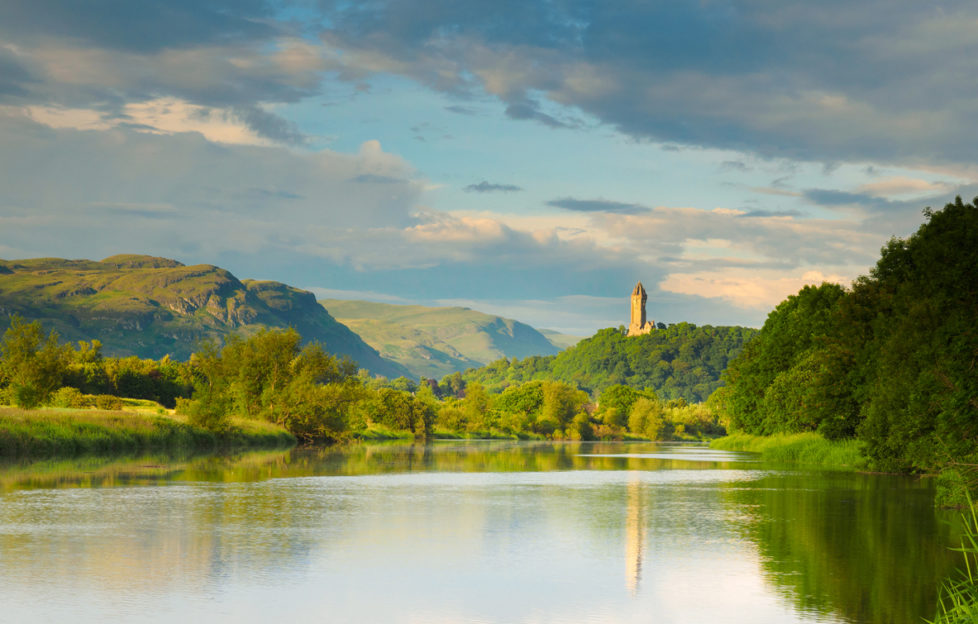 By now, I'm sure "Friend" readers know that this year marks the 150th anniversary of its first issue in 1869.
Today, I was visiting a famous landmark that shares this special anniversary year.
On September 11, 1869, the National Wallace Monument atop Stirling's Abbey Craig was officially opened. And what great all-round views you win from the top of it. Albeit to reach it you'll need to climb the 246 steps of its narrow spiral staircase.
Two Female Heroes
To celebrate its 150th anniversary, the monument has undergone a major refurbishment. Alongside the addition of some great new exhibitions on the way up, two new busts have also been added to the Hall of Heroes: Maggie Keswick Jencks and Mary Slessor.
Don't miss the copy of the Pipe Roll Of 1305, which details the long, drawn-out execution of Wallace.
Stirling District Tourism has planned an ambitious programme of 150 events and activities throughout the year, culminating in a special day of celebrations on the actual anniversary.
In the "Royal Chamber", we can compare the view over Stirling from now to back in 1297, when Wallace and Andrew de Moray planned their tactics for what became Wallace's greatest victory at the Battle of Stirling Bridge.
Stronger Stuff
The view has probably changed a fair bit even over the National Wallace Monument's 150-year life.
It's one which my own great-great-aunt would have looked out over when she walked its to opening ceremony from her home – a round trip of 35 miles. Folk must have been made of stronger stuff back then!
Read more about Willie and the team's travels over here.