Willie's View: Among The Bonnie Bluebells
---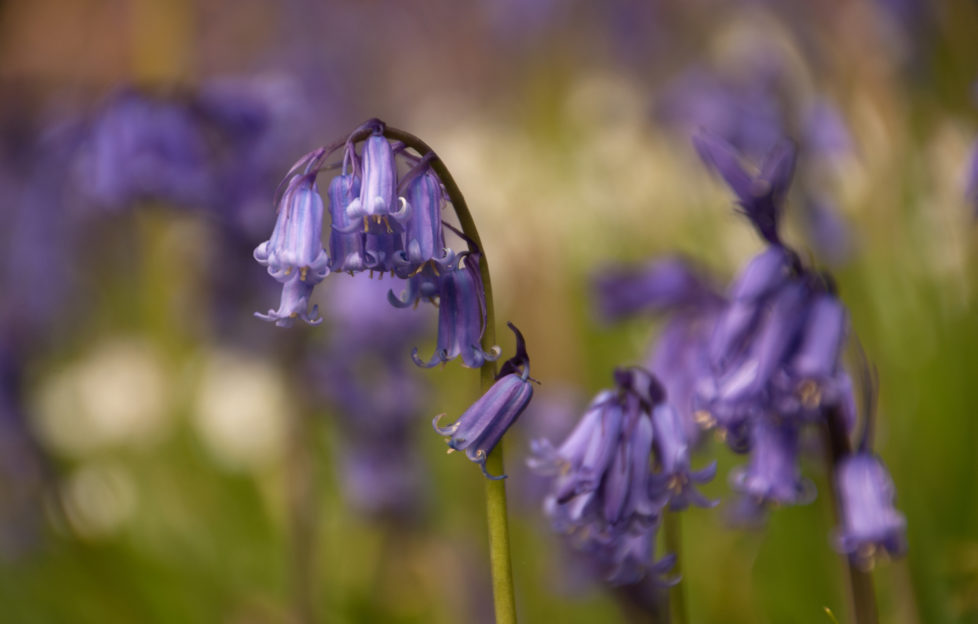 When the snowdrops and most of the daffodils were in the past, my attention shifted to the bluebells.
Just like these other harbingers of spring, bluebells are never more spectacular than when carpeting the woodland floor.
Every photographer has a list of favourite locations, and for bluebells two places come top of mine.
One is the island of Inchcailloch on Loch Lomond. The other is Kinclaven, and the Ballathie Bluebell Woods, just a few miles from the famous Meikleour Beech Hedge.
The forest is owned by Woodland Trust Scotland, and it can easily be explored on a short, circular walk, following well prepared way-marked tracks.
While in springtime the bluebells undoubtedly are the main focus of attention, the old trees are no less impressive.
Two in particular, close to the end of the circuit, can even claim a bit of stardom!
If you're a fan of the TV series Outlander, you might recognise them as being the "Witness Trees".
The trees, though, will have to wait another few months to the autumn until it's their turn to steal the show.

For more from Willie, click the tag below.
Or you can check out the rest of our Travel articles here.