Willie's View: By The Water Of May
---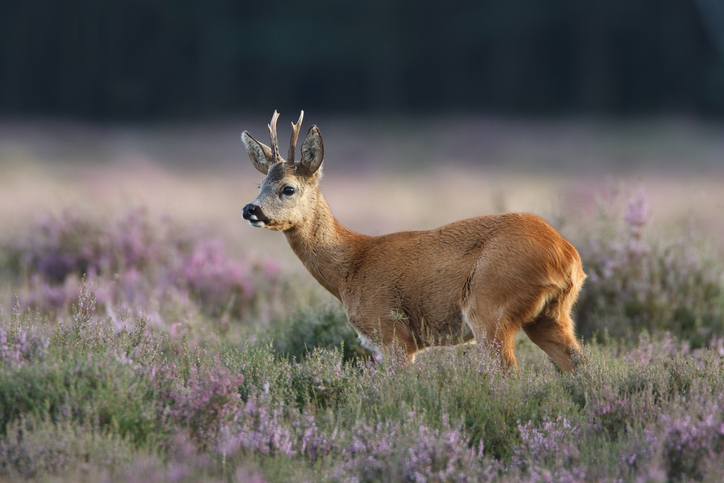 Not far from where the Water Of May meets Perthshire's River Earn lies the village of Forteviot.
Forteviot is a model village built in the 1920s to a somewhat English design around a spacious green.
It's a quiet wee hamlet, without even a shop. And you certainly would never guess that beneath its modern facade, this was once one of the most important places in Scotland.
With its Royal Palace, this was the capital of the ancient Pictish Kingdom of Fortrenn.
King Kenneth MacAlpin's palace is long gone. The Water Of May — a tributary of the Earn and, in turn, the Tay — still flows past the spot where it once stood.
Taking advantage of another nice spring-like day, my intention today was to accompany the river upstream through the "Birks Of Invermay" and round by Ardargie. It would, on the way, take me past the abandoned Chapel Of Muckersie.
It's a long time since folk came to Muckersie to worship. It amalgamated with Forteviot back in 1638.
It's longer still, though, since these tracks above the May would have been tramped by some of our earliest kings.
Today, all I'd meet would be four roe deer, a red squirrel and the odd pheasant . . .

For more of Willie's View, click the tag below.