Illustrator of the Week: iStock
---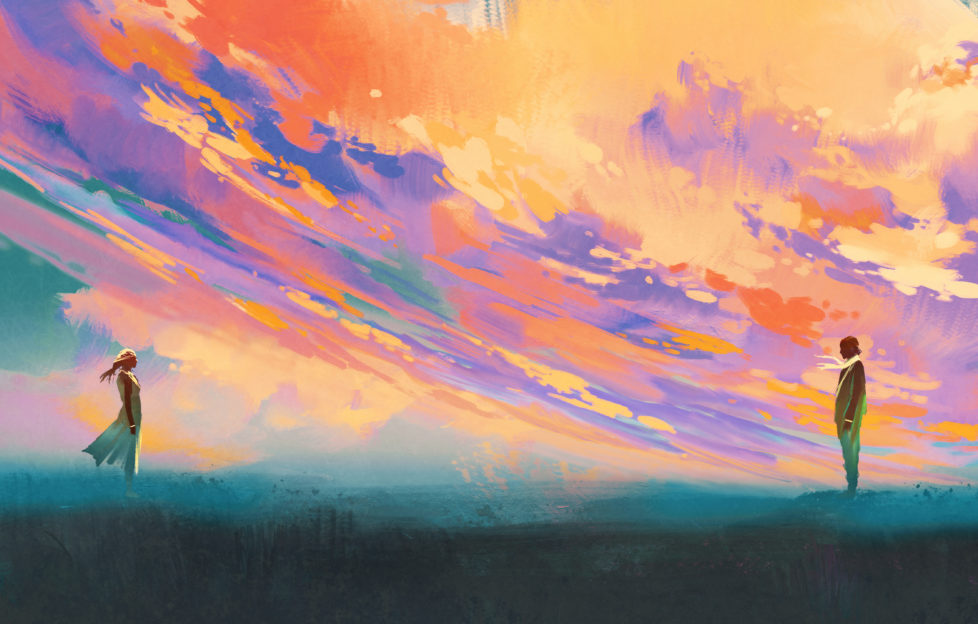 Photo: iStock
Usually this spot is filled by our Writer Of The Week, but this week it's an Illustrator Of The Week . . . and a very unusual one at that: iStock.
You'll be familiar with regular illustrator names like Sailesh Thakrar and Jim Dewar, Kirk Houston and Mandy Dixon. However, you'll also have noticed that sometimes the credit line reads iStock, as on the stunning illustration above.
Have you ever wondered about that?
Our illustrations
When we buy a story from a writer, of course we then do our best to find the perfect illustration to compliment it in the magazine.
Sometimes this means commissioning a piece of artwork: writing a brief and sending that and the story out to an illustrator like Mandy or Jim, to have the illustration specially made.
Sometimes we find an illustration in our own archive of material that suits the story down to a tee.
And sometimes it's iStock, an image library to which we subscribe, that has that perfect pic.
The library holds artwork from artists all over the world — illustrations that are usually a more modern or graphic style from our usual.
In this issue you'll find four from iStock. However, it's the one above that's a particularly interesting one.
You see, our Illustrations Editor Sarah had spotted it on iStock many months ago. She'd fallen in love with its mood and those stunning colours, and added it to a wish list of illustrations she hoped we would publish sometime. When the exact right story came along . . .
And then Rebecca Holmes sent in "Love By The Lakes" . . . like the perfect romance, the two were made for each other.
We have more images on our wish list, and we might wait for that happy synchronicity to strike again. Or we might adopt the reverse process and send them out to writers as Story Starters.
Either way, our aim is always to find each story its perfect picture match.
For more in our Illustrator Of The Week series, click the tag below.