Hints And Tips For Your Allotment
---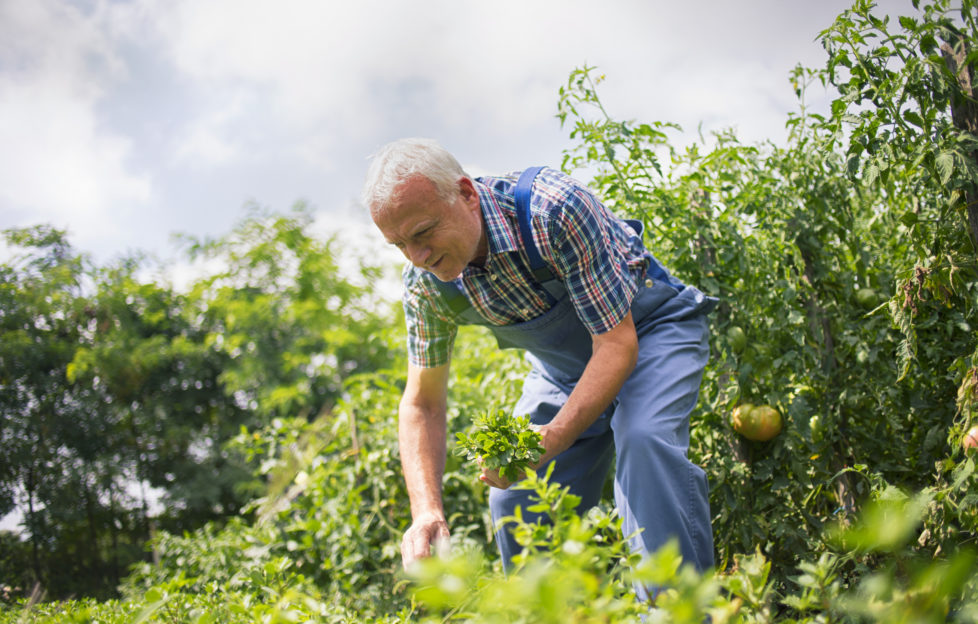 iStock.
National Allotment Week is nearly over. But allotments are for life, not just for seven days!
Make sure you continue to get the best from your garden with these tips from Michael Charlton-Hubble, President of Foresters Friendly Society, a mutual financial services provider.
Consider your space
Don't be put off having a go if you don't have a large garden.
Nowadays space can be at a premium, but using pots or planters on balconies, in window boxes or on a patio, can still have the same effect.
When planting fruit and vegetables, make sure you use a pot large enough for it to reach its full potential. There are many fruit trees on the market now that will thrive in a pot.
When planting seedlings, use smaller pots in the beginning, and re-pot as and when required.
Learn names of new plants by labelling
New gardeners can easily forget what they've planted and where.
Take the time to label your plant by writing its name on a stick (a used lollipop stick is cheap!).
Learning the names of different plants can help you get the right advice from garden centre staff or gardening websites.
Make compost and mulch of your own
It's easier than you think, and you don't need to buy anything.
Simply use things already in your garden, such as grass cuttings, vegetable peelings and cardboard.
Add food waste and garden waste in roughly equal measures and make sure you turn it (i.e. mix it up) occasionally with a fork. It will take about six months to mature.
Don't ignore the weather
The weather can play an important role in determining the types of vegetables you choose to put in your allotment.
In winter months, angling an aluminium foil-covered board towards the sun can really help to make sure they get the light they need.
In summer, making sure plants receive ample amounts of fresh water and some respite from the sun is key to avoid drying out in the heat.
With all that hard labour taken care of, the last thing on the agenda is to just sit back, relax and marvel at your efforts!
Have fun!
The most important thing to remember when gardening is to have fun.
It's there for you to enjoy, so don't spend too much time worrying about it being perfect.
Choose vegetables that you like, regardless of colour or height. If you have planted something in your allotment that shouldn't be there, it will tell you by looking poorly.
Most plants or shrubs – and even young trees – can be moved if necessary.
As you spend more time pottering, you'll soon find out what works for you and your garden, and what doesn't.
Click here for more great gardening content from "The People's Friend".