How Allotments Helped The UK Win World War II
---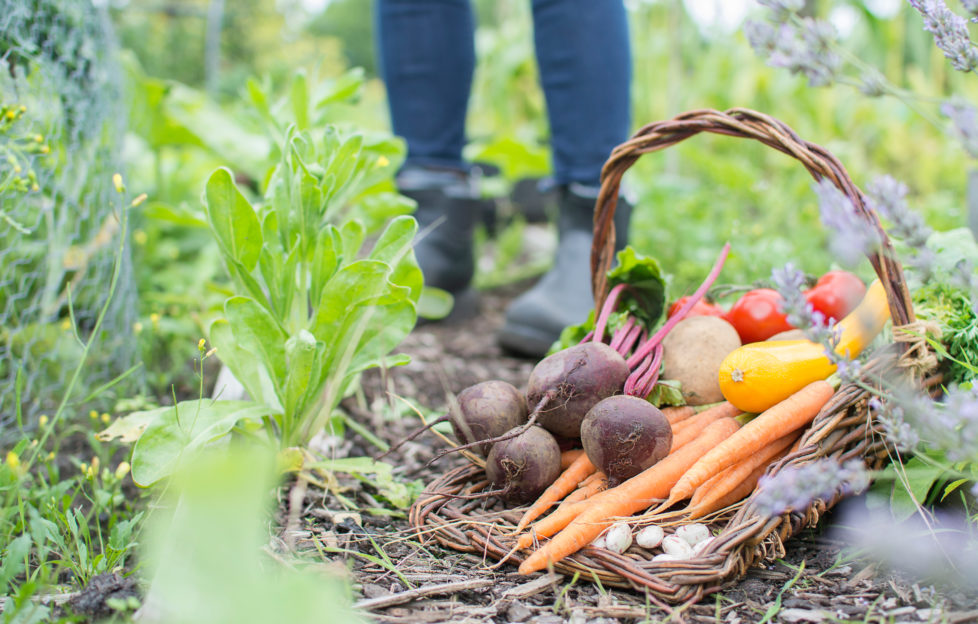 iStock.
This National Allotments Week, we thought we'd get together with decking supplier Arbordeck to take a look back at a time when an allotment was a real lifesaver: during World War II.
Did you know that Britain imported 70% of its food in the 1930s?
This meant a reliance on 20 million tonnes of shipping each year. If that shipping were disrupted, then the people of Britain would go hungry.
By the beginning of World War II in 1939, this became a very real and present danger. German U-boats prowled the Atlantic Ocean, targeting supply convoys from the Empire and North America.
The country had to act. But what to do?
Rationing In Britain
Britain had previously experimented with rationing in response to food shortages at the end of World War I, with limited success.
By the beginning of 1940, a new rationing system was introduced to ensure the public's food and commodities were fairly distributed. At the height of the war, the typical weekly food ration for an adult looked like this:
4 oz margarine
1 fresh egg and a dried egg allowance
2 oz butter
4 oz bacon and ham
The equivalent of two chops (monetary value of one shilling and two pence)
Three pints of milk
4 oz cooking fat
2 oz tea
12 oz of sweets every four weeks
8 oz sugar
2 oz cheese
1 lb of preserves every two months
It certainly wasn't a lot, was it? That's why the UK Government strongly encouraged people to supplement their rations by growing their own vegetables.
Dig For Victory
The Ministry Of Agriculture introduced the "Dig For Victory" campaign in October 1939, one month after the outbreak of the war.
By persuading the public to transform their garden spaces into vegetable plots, the campaign aimed to replace imported food with locally grown produce. In theory, this would free up shipping space for more valuable war materials, and also replace any goods that were sunk in transit.
And it wasn't just gardens that rose to the task. Public parks became allotments, too, and the lawns outside of the Tower Of London saw vegetables planted for the first time. The Royal Family even joined in, with their bushes and shrubs replaced by rows of onions.
The campaign proved to be a roaring success. By 1943, estimates suggested that home gardens were responsible for more than one million tonnes of produce.
By 1945, Britain had almost 1.4 million allotments.
It's clear that they played a vital part in keeping the country running during the hardest of times. But, these days, it's the cost and health benefits of "growing your own" that has stimulated a resurgence in the practice.
What do you think? Should everyone be encouraged to grow their own once again?
Click here for a closer look at Fiction Ed Shirley's allotment.
There are plenty of hints, tips and tricks for the greenfingered on our Gardening pages.