Willie's View: Back To Ben Venue
---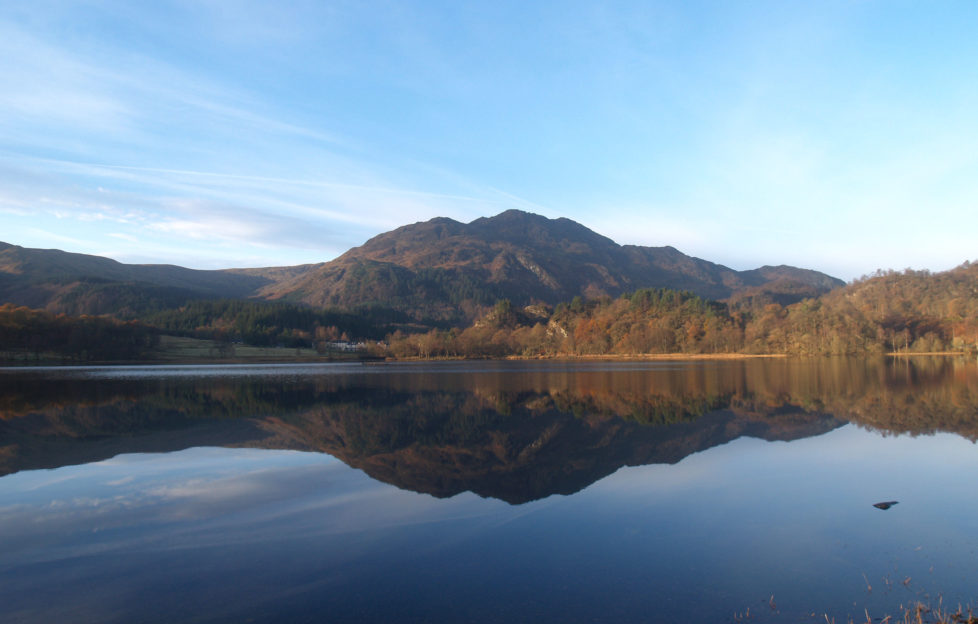 iStock.
I was planning to head west for the Trossachs, to revisit Ben Venue.
It was shaping up to be a lovely sunny day when I left home this morning at the back of five. But less than ten miles from home, I had the headlights on for thick mist!
I was in two minds to change direction, but I'm glad I didn't.
By the time I reached Aberfoyle and Loch Ard, it was obvious that the sun was warming through.
The track starts up from Ledard Farm, climbing above the Ledard Burn and skirting the foot of Beinn Bhreac. Although only 2,392 feet high, it's a long, steady climb to the top, but it's not without its rewards.
Once past Beinn Bhreac, the views open up to the north over Loch Katrine and Rob Roy country. Rob was born at Glengyle, above the loch, in 1671.
They say that the Trossachs is the "Highlands in Miniature", and standing up there, I doubted you could find a finer viewpoint in the whole of the U.K.
Loch Achray, Loch Venachar, Ben A'an and a hundred other hills lay spread all around.
What a glorious day it turned out to be.
And to think that London and the south were being warned to expect more than a month's rain in a day . . .

Willie and the rest of the team travel to Ben Venue and beyond here.