Make The Most Of November In The Garden
---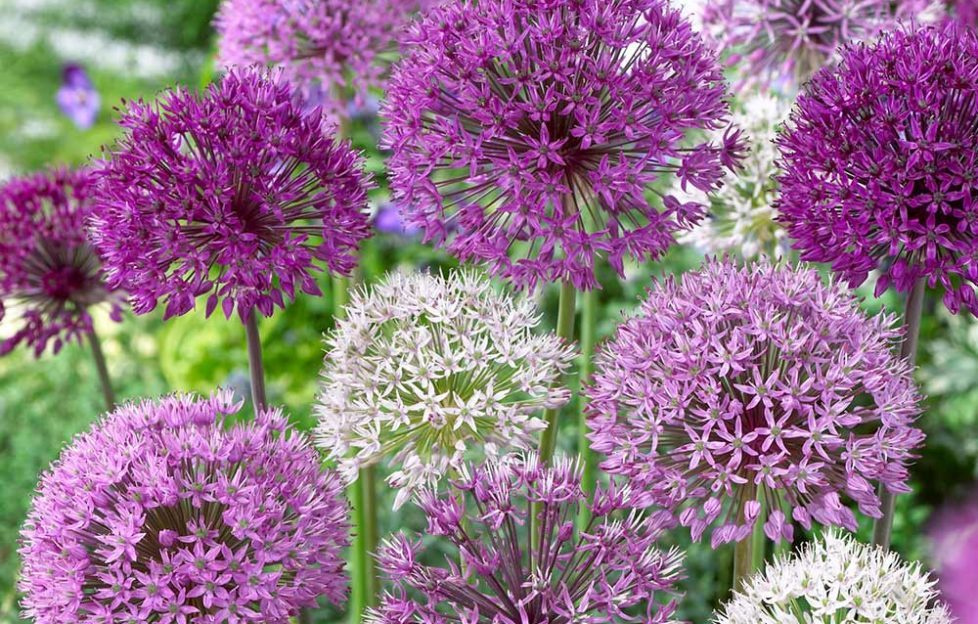 Photograph courtesy of DC Thomson Shop.
November is nearly upon us, and, in true British fashion, the weather has turned rather cold and wet.
Our time in the garden will become more and more limited as we enter the darker days, so November is the month to get those last-minute perennials and shrubs planted for spring and summer.
And there's not just planting to keep you occupied outdoors, either!
Here are a few tasks you can get your teeth into this winter.
Make Your Own Eco-friendly Compost
Autumn is the perfect time of year to gather up fallen leaves, flowers, foliage and kitchen scraps, and attempt to create your own compost heap or bin.
There are many easy to follow guides online that will help point you in the right direction.
Shred the leaves and they will decompose into rich compost more quickly.
Make sure to turn it regularly — once every two weeks at the very latest, though we would suggest every week is best.
Prepare Shrubs And Perennials For Cold Snaps
Perennials and tender shrubs can be prepared for the colder months by adding protection for roots where required.
Your local garden centre will be able to offer many suitable organic products for frost protection.
This is critical to ensure the survival of tender perennials over winter, especially if you live further north.
Plant Large Fruit Trees
Planting loose-rooted fruit trees in preparation for next year allows them to fully establish themselves over the winter.
By planting larger varieties such as apple, pear and plum trees directly into their final location in the ground now, you'll actually be giving them the best chance of surviving the winter months.
We suggest soaking them overnight in a bucket of water prior to planting. This will help the roots absorb as much moisture as possible.
Then plant in large holes, with some added organic matter to enrich the soil, and just sit back and watch them flourish.
Try Bringing The Planting Indoors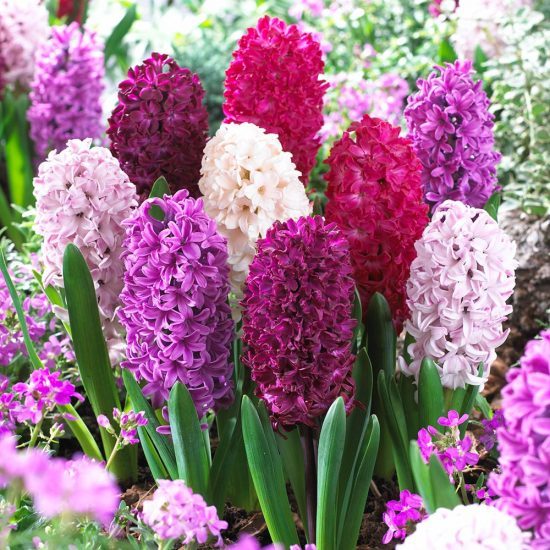 Why not try bringing the planting in out of the cold this November?
Plant some indoor flowering hyacinth, daffodils or amaryllis to add some colour and character around the house.
They're ideal for adding fragrance and an ornamental feel to your windowsill, table tops or sideboard.
Some varieties can actually provide interest as early as Christmas.
Protect And Appreciate Wildlife
Keep leaving food out for the birds with fresh water.
Little piles of wood can also help out our wildlife friends, as they provide crucial shelter or nutrition for all kinds of creatures in bad weather.
For more gardening tips from "The People's Friend", click here.