Oh, Vienna! We'll Be Back . . .
---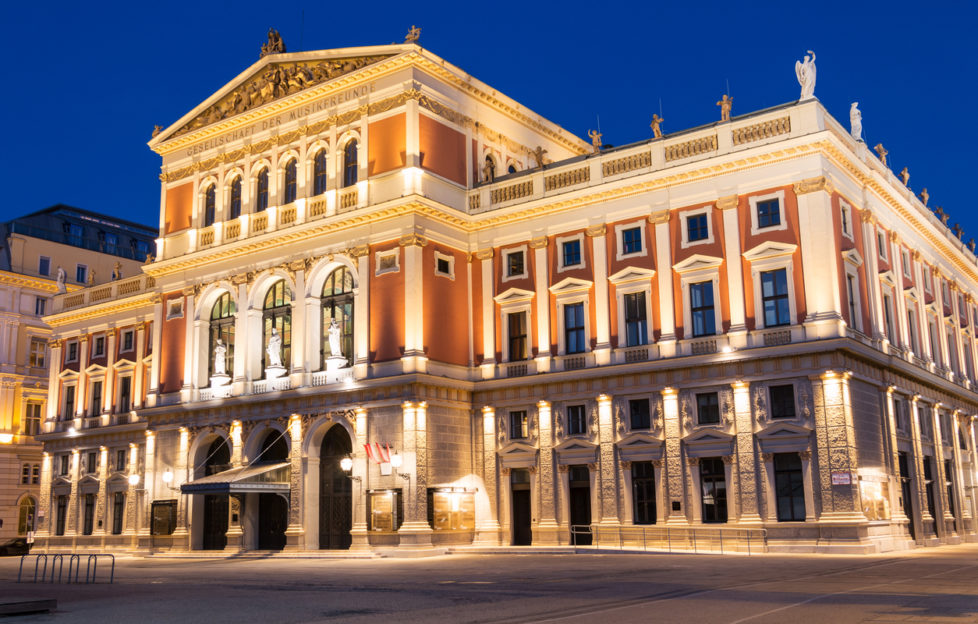 iStock.
Sometimes reaching a milestone birthday can be a bit daunting, so what better way to ease the pain than by visiting Vienna, one of the most beautiful cities in the world?
My husband and I spent a few days there recently (without the kids!), and we're already planning our return visit.
There's so much to see . . .
Vienna is one of those cities that has everything.
History, astonishing buildings, museums, wonderful food. And you can walk everywhere, or go by horse and carriage around the city.
Mozart, wartime and even 1949 Hollywood are all there on the very clean streets. There are wonderful guided tours, which always reveal a wealth of information you may not necessarily pick up from the guide books.
And remember to wear your elasticated trousers, as the food is plentiful and delicious.
We opted for one of the absolute must-dos of Vienna: a Mozart concert in Wiener Musikverein. It was simply magical.
The acoustics of this sumptuous music theatre were perfect, and the orchestra were dressed in period costume. It was a treat for the eyes as well as the ears.
"The Third Man" is one of my favourite films, so it was no surprise that we took a trip on the famous ferris wheel at Prater Park. No surprise either that we had the famous theme music running through our heads as we gazed out over the Viennese skyline.
All the walking and sight-seeing makes you very thirsty. So it's just as well there is an abundance of coffee shops (where divine pastries and cakes just happen to be available!).
You can sit and simply people-watch, or gaze at the blue Danube. What's not to love?
For more from the team, read our blog here.
Click here for more of our travel features.