Willie's View: Around Ben A'an
---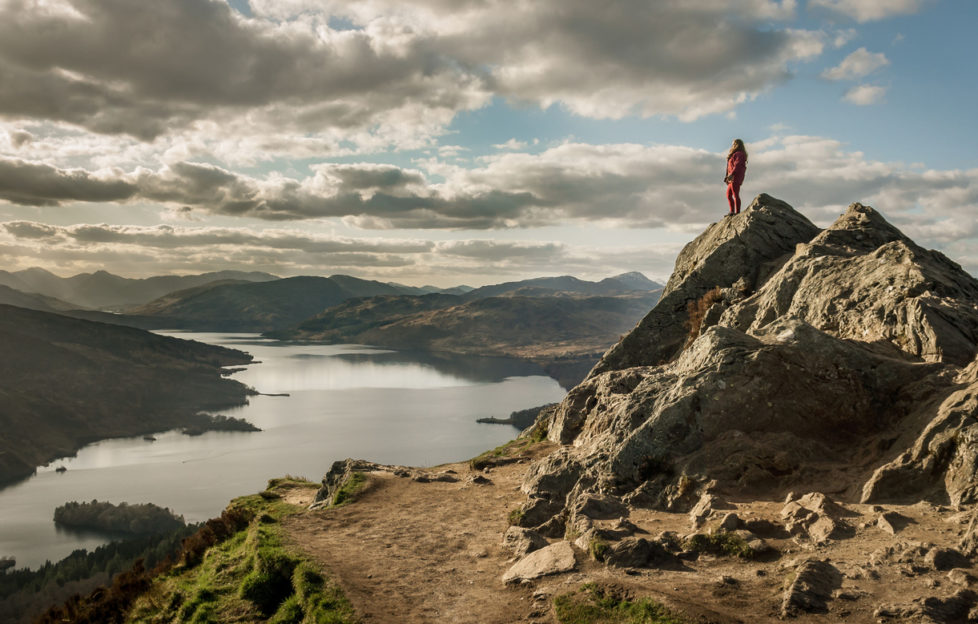 iStock.
I had no real plans, having enjoyed the morning following some of the forest trails at the David Marshall Lodge above Aberfoyle. But that was soon to change when Ben A'an came into view.
I'd decided to vary my road home by crossing the "Duke's Pass" to Loch Achray when I spotted it.
Rising to 1,520 feet at the eastern end of the loch, its summit makes one of the finest viewpoints in the Trossachs.
It's a popular climb and despite its off-putting steepness, isn't difficult to attain. Just the same, every time I climb it, it seems to be steeper than the last!
The views from the rocky summit of Ben A'an amply reward the slog needed to get there. Loch Achray, Loch Katrine, Ben Venue – there's a picture at every turn.
But, unless it's raining cats and dogs or it's a howling gale, you'll more than likely have to share it with a few like-minded folk.
Willie goes for a walk up this popular wee hill, which offers one of the finest viewpoints in the whole of the Trossachs. If you don't mind the odd steep section, it's a grand half day out, but you'll not likely be alone!

Posted by The People's Friend on Friday, 15 November 2019

Click the tag below to read more about Willie's adventures around Scotland.
If you are a fan, don't forget that Willie regularly appears in our printed magazine, too!
Read more from the rest of the team on our blog, or see our travel features here.