Willie's View: The Duncryne Dumplin'
---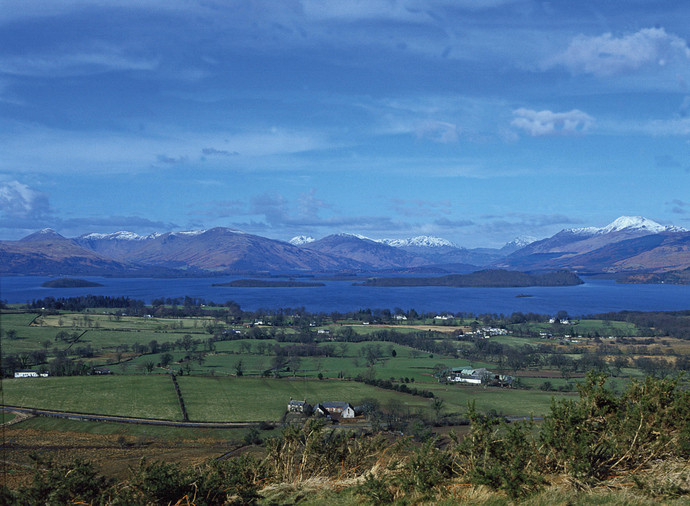 iStock.
One of the rewards of climbing a hill like Duncryne is the view you win from the top.
You might think that the higher the hill is, the better that view will be. But that's not necessarily true.
Rising to just 465 feet above the village of Gartocharn, you'll find the wee hill of Duncryne. Locally, it's maybe better known as "The Dumplin'".
I've been up it a few times, and today, on my way home from a visit to Dumbarton Rock, it was looking far too tempting to pass without a "hello".
Gartocharn was home to the late TV presenter Tom Weir and his wife, Rhona.
Tom must have climbed the Dumplin' more times than most of us have had hot dinners. He maintained that it had "the finest viewpoint of any small hill in Scotland".
It's certainly one of the finest vantage points you'll find for Loch Lomond.
And, with the Highland Boundary Fault running through the loch, that view encompasses both Highlands and Lowlands.
On the way up and down, there are also uninterrupted views away to the Campsies and Fintry Hills.
Bring your boots, though — the start of the climb can be a bit muddy!

Catch more of Willie's blogs over on our Travel pages or click the tag below.