Writer Of The Week: Richard Bonsall
---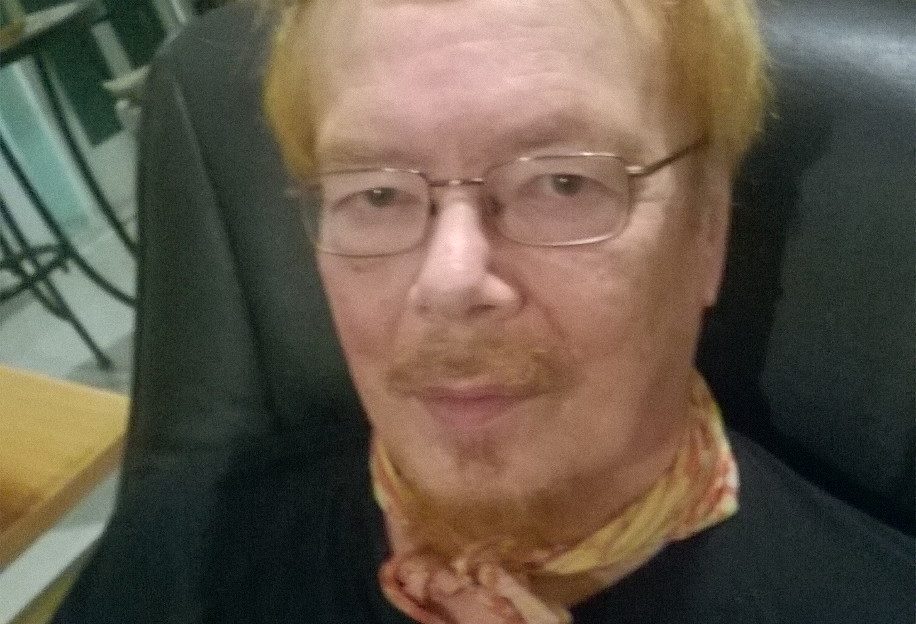 Photograph courtesy of Richard Bonsall.
This week's Writer Of The Week is Richard Bonsall.
Richard's popular policeman, Jethro, appears in this week's issue, in the story "Secret Santa".
We caught up with Richard for a chat.
What inspired you to write stories featuring Jethro?
I thought it would be nice to a write about a guy who lived in the part of the West Country I love and who, rather than being a high-up DCI, or a PI like Val's Chrissie and Glyn, was just a regular copper on the beat.
A guy who liked riding a motorbike and playing darts in the local pub. And who just happened to be particularly good at solving crimes.
Your wife is popular "Friend" writer Val Bonsall, who also has a story in this week's issue! What advice has she given you?
Val gives me advice all the time. Some of it is even about writing!
But the advice she gave me on writing for the "Friend" was to really get to know the magazine.
To turn it, as it were, from a regular acquaintance into, indeed, a close friend.
How long have you been writing fiction?
I started writing fiction in response to a competition from a regional Arts Council magazine.
To my surprise and delight, the story actually won and was duly published.
My appetite whetted, I followed it with a short story for a younger women's magazine, which was also published. 
I have also written a large number of picture stories, including for "product-based" mags and, back in the day, for DC Thomson's own "Starblazer".
Which authors do you admire?
I think Stephen King is probably the best storyteller alive.
I'm also keenly awaiting Kathy Reichs' new Temp Brennan novel.
In British crime fiction, I think Val McDermid is second only to Ian Rankin, whose John Rebus is genius.
And recently I've discovered the considerable and quirky delights of Christopher Fowler's Bryant and May.
Notebook and pencil or laptop? Kitchen table or study? Blank wall or inspiring view?
I work on a desktop PC.
Whereas Val has her own dedicated space, my desk seems to wander around.
When it's in front of the window I have a panoramic view, with us living atop an old cotton mill.
In one direction I can see the whole of Manchester spread out, with Pendle Hill, of witches fame, beyond it.
In the other, on a clear day, I can just about see the hills of North Wales.
For more from our Writer Of The Week series, click the tag below.