Garden Advice: What To Plant In Spring?
---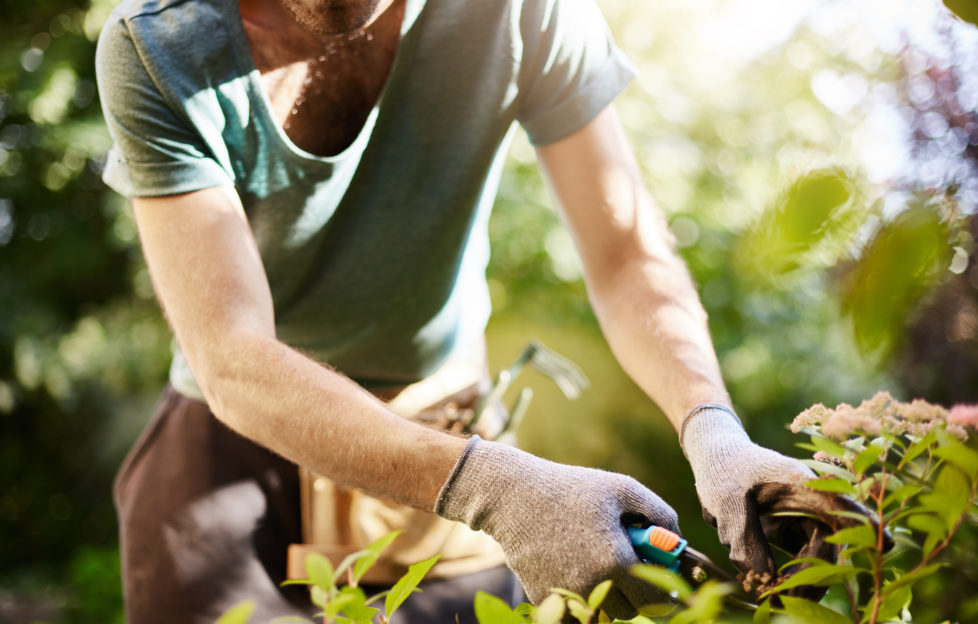 Shutterstock.
"The People's Friend" prides itself on giving good garden advice.
In our weekly magazine and in our Specials, it comes from expert Alexandra Campbell.
But you can also find plenty of useful knowledge on our website and at the DC Thomson Shop.
That's where we got his great list of recommendations for planting in spring.
Take a look at them below.
Rhododendron Scarlet Wonder
This is an RHS award-winning dwarf evergreen shrub with an easy-to-manager compact habit.
Wavy cardinal red flowers appear in profusion May through to June, where the shrub reaches a height of 60cm.
The showy flowers stand out against the dark, glossy foliage. A great addition to spring garden borders and patio containers.
3 Epimedium Collection
We have put together a spectacular collection of Epimedium plants (Barrenwort) that will give great ground cover and work well in garden borders and patio pots.
The stunning flowers are accompanied by a mound of semi-evergreen leaves that turn to a red/brown colour as the season progresses.
Flowering from April to May, they reach a height of 15cm.
The collection includes one of each variety: Epimedium perralderianum (lemon-yellow), Epimedium rubrum (red/white) and Epimedium youngianum Niveum (white).
3 Camellia Collection
Add a luxurious feel to your spring garden with this colourful collection of camellia.
From April to May, masses of ruffled blooms form, and they will grow up to 3-4 inches in diameter.
In addition, the dark evergreen foliage will provide interest throughout the year. A great impact plant that is ideal for borders or containers.
Our collection includes one each of Brushfield's Yellow (white with pale yellow centre), Debbie (pink) and Campbell (red).
Double Snowdrops In The Green
These unique double Snowdrops give a barren winter garden a breath of life, and give a wonderful woodland feel if planted in drifts or in patio pots and containers.
Buy 25 Double Snowdrops in the Green for £14.99 or order 75 for only £29.98. That's 50, plus 25 free! Click here for more information.
Choisya Ternata Sundance
This dwarf shrub promises to give you vibrancy of colour throughout the year, and will grow to a manageable size.
It's ideal for garden containers and borders.
The white flowers on this plant bloom from May to June with a glorious scent, and the vivid golden leaves make quite a focal point.
From dahlias to begonias and everything in-between, you'll find a wide variety of bulbs and tubers, perennials and shrubs for every season at our online garden shop.
For more great garden advice from "The People's Friend", click here.