Willie's View: Lockdown In The Garden
---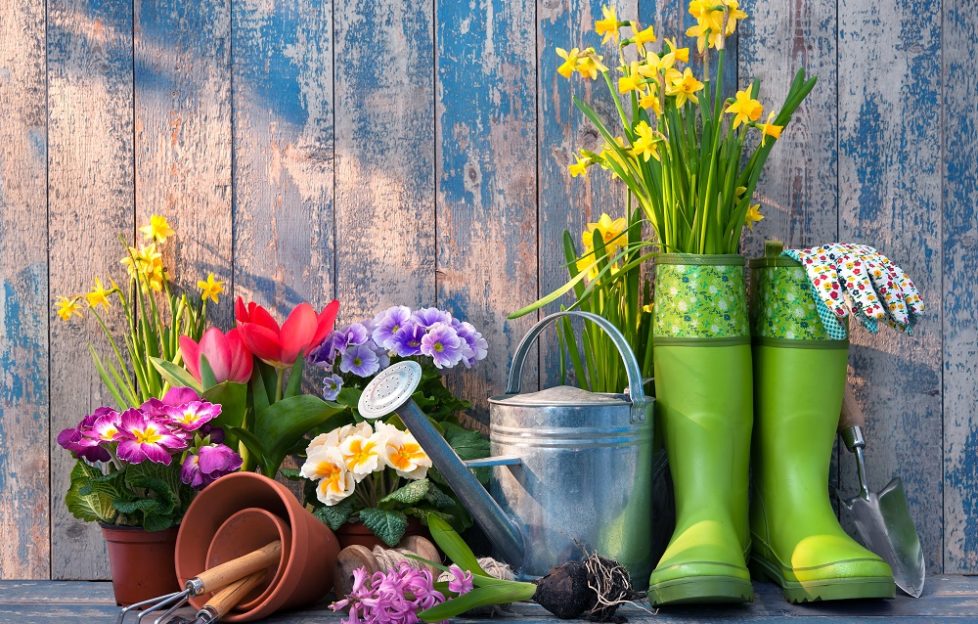 Shutterstock.
Willie's View continues to concentrate on those places he can reach on his daily lockdown exercise . . .
---
Well, here we are still in lockdown and, call me a pessimist, but I wouldn't be surprised if we were here for a long time come.
Anyway, what with the piano, painting, bike, garden and, of course, writing for the "Friend", I've never wearied for something to do.
Indeed, I hardly had the television on for the whole of April. I'm certainly going to miss the bowling this year, though!
After such a wet March, the warmer spring weather has fairly brought colour back to the garden.
It's back to the weekly grass-cutting routine, too, I suppose. Let's hope the rhododendrons and azaleas that are bursting into flower don't catch a late frost.
Here in Kinross-shire we can be caught out by frost even up to June.
Will all this extra time to spend in the garden, if I say so myself, it's never looked tidier.
And, typical, of course, this year no-one else will be able to see it!
Usually, squeezing the gardening in between everything else can be a bit of a struggle, but I must admit that this year, being pretty much confined to barracks, the garden has proved a great retreat.
It's true enough what they say: "One is nearer God's heart in a garden than anywhere else on earth."

---
For more from our "Willie's View" series, click the tag below.
Click here to head out and about (responsibly!) with the rest of the "Friend" team.