How To Capture A Character's Personality
---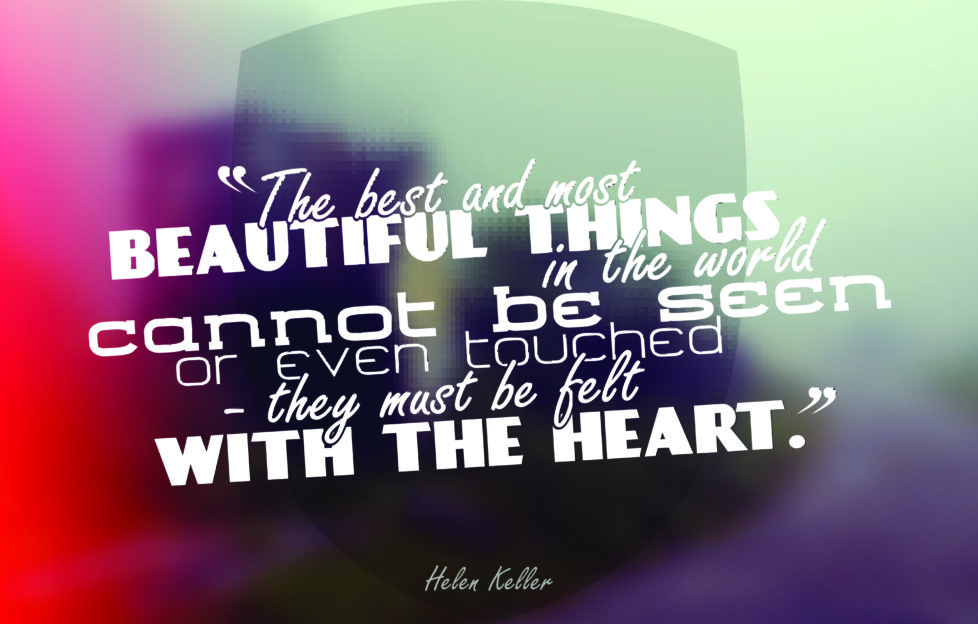 Shutterstock.
Whether it's fiction or non-fiction, I love reading about personality and the strength of the human spirit — how people overcome obstacles and achieve their goals.
The story of Helen Keller springs to mind, and just as importantly her loyal friend and teacher, Anne Sullivan.
I wrote about Helen's life in a previous post entitled "Shine A Light". The deaf-blind humanitarian is a good example of overcoming adversity and accomplishing amazing feats.
Helen was a successful writer, teacher and advocate for people with disabilities. Above all, she was an inspiration to millions of others.
The strength of the human spirit often resonates with writers, too, proving the catalyst for successful storytelling.
To be a successful writer in the "Friend", you have to create characters that engage the reader's emotions.
Like both Helen and Anne did, your characters will experience success and failure.
Highlighting those events contributes to the plot of a story, but it will be the characters themselves that keep the reader hooked.
Tangible characterisation
Fiction writing is simply about bringing the characters to life on the page.
We often say on the Fiction team that strong characters will stand out wherever the writer places them.
Whether or not the setting is historical or contemporary, on land or sea, won't be as relevant as the characters who populate those locations.
It's about making the characters tangible to the reader. Highlight the character's journey and goals, but show the human side of that journey, too.
When I read about Helen and Anne and what they achieved together, yes I was in awe.
But the accomplishments were achieved thanks to the ladies' enduring qualities — forbearance, respect, determination to name but a few.
If you can equally capture a character's personality on the page, through the ups and downs of the plot, you will have the reader rushing to turn the page.
For more writing hints and tips from the "Friend" Fiction team, click here.