Useful "Friend" Writing Tips – Part 2
---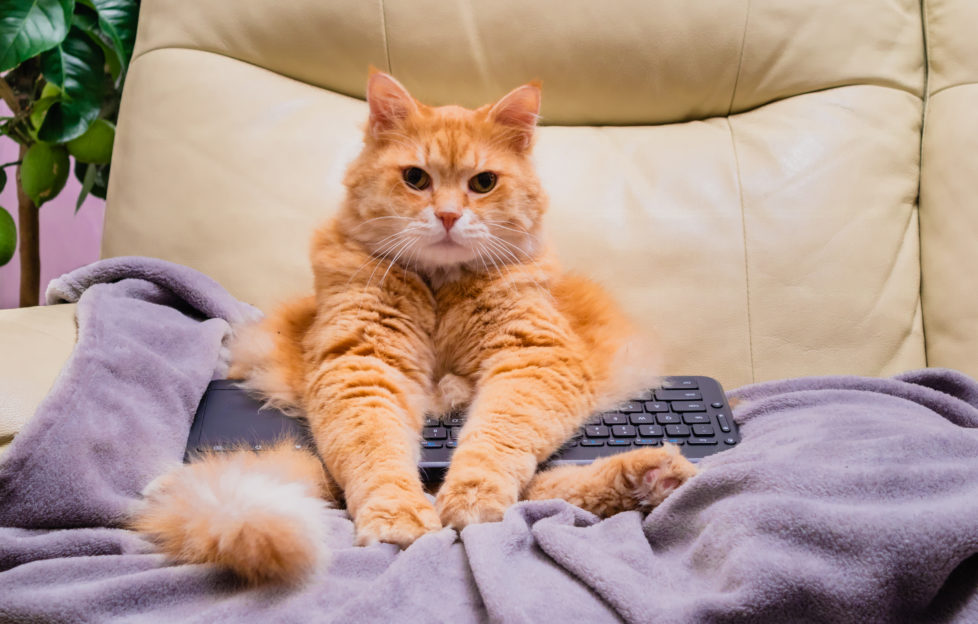 Shutterstock.
This is the follow-up to my previous Writing Tips post. If you haven't read it yet, click here!
I hope writers of all experiences will find the information useful.
How much do you pay?
Our initial starting rate is £80 for a story.
After the seventh acceptance, the rate is increased to £95. After a further six, the writer reaches the top-tier rate of £110.
Our serials pay more – £150 per 5000 word instalments. Our long read and Pocket Novel rates are both £300.
How far back in time can I set my period serial?
I would answer that question with a question: how well can you write around a set period in time?
Believability is the key. We have featured serials set in Tudor times, though we would consider earlier.
The Victorian era is popular, due to Dickensian and Brontë influences, and the time around the two World Wars.
However, we'd encourage writers to branch out and try other timeframes. The 1920s, 1930s, 1950s and 1960s can offer refreshing storyline perspectives.
Do you buy stories with animals as the main characters?
We don't feature animals or inanimate objects as having viewpoints.
Animals can appear as a character – but a talking dog or cat is best left to the "Friend" reader's imagination!
How long will I have to wait before I hear back about my story?
It can take up to 16 weeks to receive feedback from the team.
Sometimes it might be longer, depending on how busy we are. Unfortunately, due to the Covid-19 outbreak, the waiting period will be further delayed.
You are welcome to phone/email in, enquiring about your story at any time.
Do you have any advice for a new writer to your magazine?
Read the magazine. Lots.
It's the best way for writers to become familiar with the stories and serials we publish.
If you are in doubt about anything, just ask. We like to think we're friendly and approachable. "The People's Friend" website is a goldmine of writing tips, so stop by for a look!
Finally, be professional in your story presentation.
Send it with enough postage on the envelope, enclosing an SAE, or your email address for news if you don't need your story returned.
For more from the Fiction team, including more writing tips, click here.