Willie's View, As Lockdown Eases
---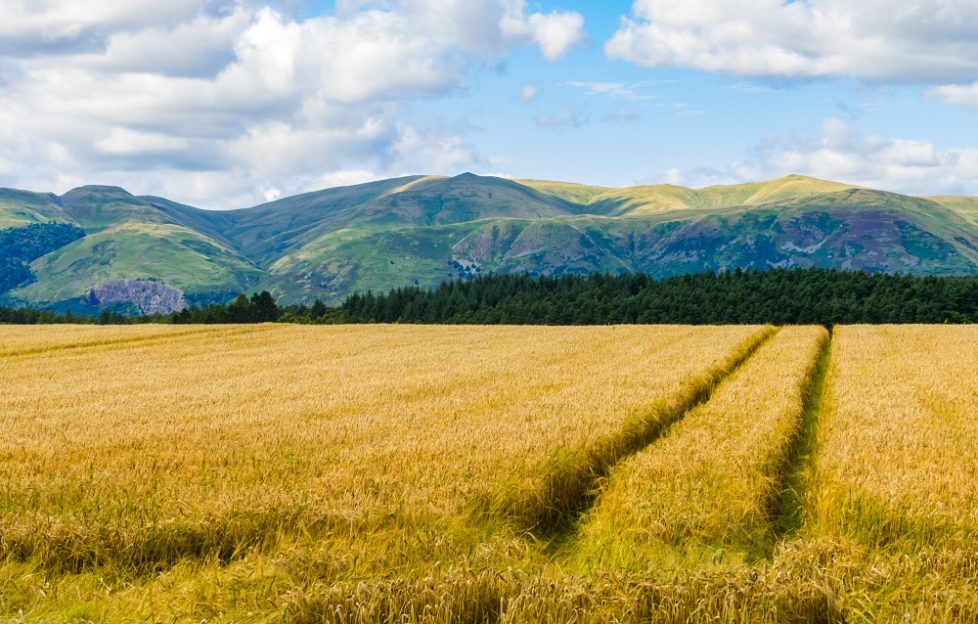 The Ochils. Shutterstock.
In this week's Willie's View, our travel writer is heading for the Ochils as lockdown starts to ease.
---
For me, social distancing is nothing new.
I've practised it all my life. I'm never happier when out in the hills, miles from anyone.
So, now as lockdown is slowly coming to an end, it's not the pubs or shops for me — I'm heading for the Ochils.
Mind you, maybe I should have planned a different trip. At five months since I last saw a barber, my hair hasn't been this long since the 1960s.
Leaving the car at Castlehill Reservoir this afternoon, I started down the road to Glendevon and in to Burnfoot, to join the track leading eventually to the top of Innerdownie. Being just ten minutes from home, this is an old favourite.
Innerdownie is only 2,004 feet above sea level, but what grand views you win from the top — away to East and West Lomond of Fife; the Bass Rock and Berwick Law; the Forth and Grangemouth; and north to Ben Vorlich and several of the higher tops of the Highlands.
I feel a special connection to these local hills, as many of the old dry stane dykes were built by my grandfather and great uncle over 120 years ago.
For two whole summers while building them, they lived in a hut set within the quarry hole just below the summit.
What wonderful stories they handed down of their experience.

For more entries in our Willie's View series, click the tag below.
Remember, Willie regularly writes about his travels for the printed version of "The People's Friend". Subscribe to the magazine today, and wait for your first issue to come straight to your letterbox!